By Akanimo Sampson
Ethiopian Minister of Water, Irrigation and Energy, Sileshi Bekele, has announced that the construction of two bottom outlets of the Grand Ethiopian Renaissance Dam (GERD) has been completed.
Bekele added that the outlets, which will provide the release of water into the downstream, have also been tested and they are operational.
The two outlets, according to the minister, have the capacity of passing the entire annual Abbay flow in a year.
This, he said, is an assurance of the flow of water downstream without disruptions. Other 13 such outlets are under construction adding a huge capacity of downstream release.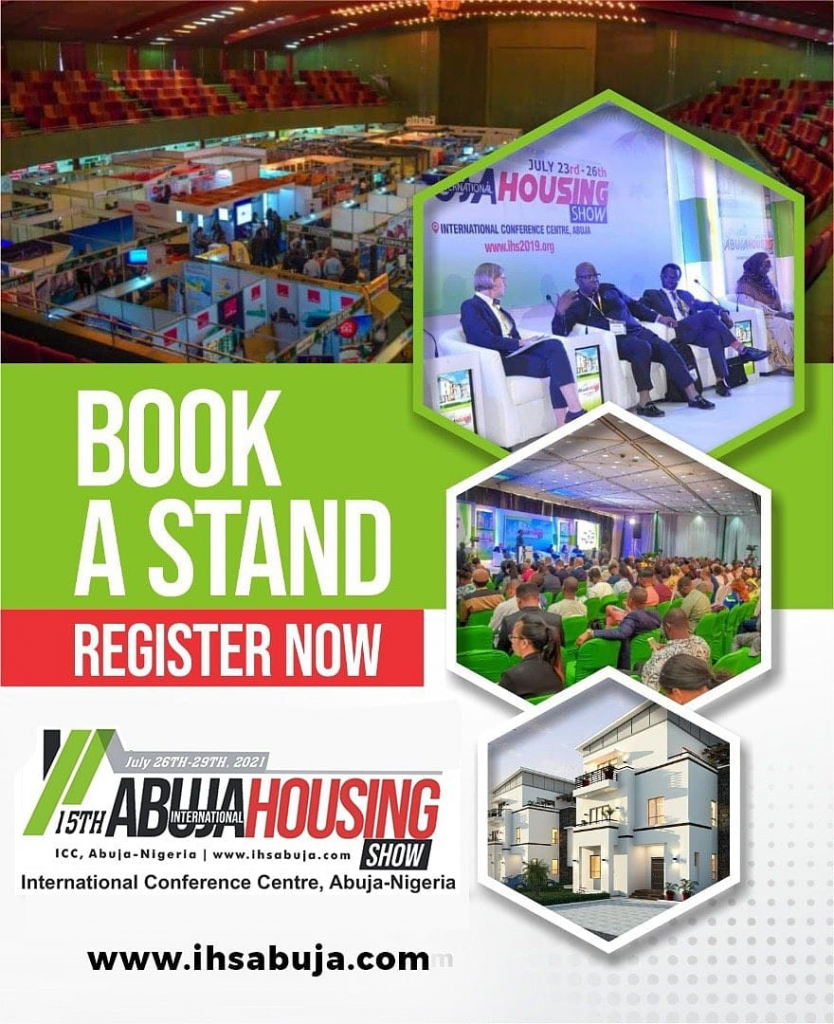 Bekele explained that "in the rainy season these BO's guarantee downstream flow while filling takes place as inflow exceeding outflow at the reservoir."
A day after the Ethiopian minister made the announcement about the two outlets, an Egyptian ministry said the claims were "incorrect" explaining that the maximum flow of the two dam outlets is estimated at 3 billion m3 per month and that does not exceed 50 million m3 / day.
"This amount of water thus does not meet the needs of the two downstream countries (Egypt and Sudan) and it is with no doubt not equivalent to the average of water release coming from the Blue Nile," said the ministry.
In its statement, Egypt also added that the second filling process due to unilaterally implemented in mid-July by Ethiopia and seizing a large amount of water which will largely affect the Nile river system, and that the situation will be more complicated starting from the flood season (Next July) as the bottom outlets will release an amount lower than usual in July and August.