A five-member panel of the Supreme Court on Friday struck out a suit seeking disqualification of Bola Tinubu and Kashim Shettima as presidential and vice-presidential candidates of the All Progressives Congress (APC) in the February 25th 2023 Presidential Polls.
The Panel held that the Peoples Democratic Party (PDP) lacked the locus standi to institute the suit against the Duo.
The Peoples Democratic Party had claimed that Shettima's nomination as Tinubu's running mate was in breach of the provisions of sections 29(1), 33, 35, and 84(1)(2) of the Electoral Act, 2022.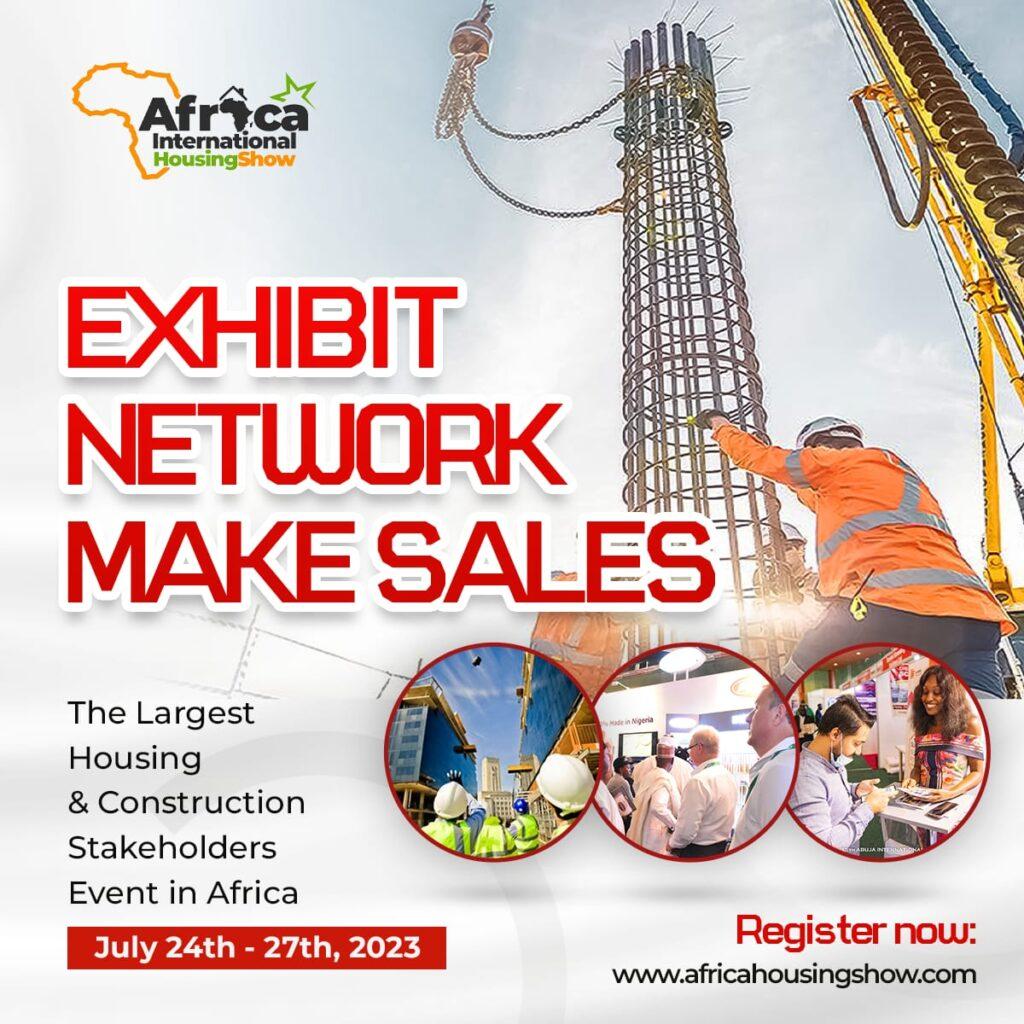 More so, PDP also posit that Shettima's nomination to contest the position of vice-president and Borno central senatorial seat at the same time contravened the law.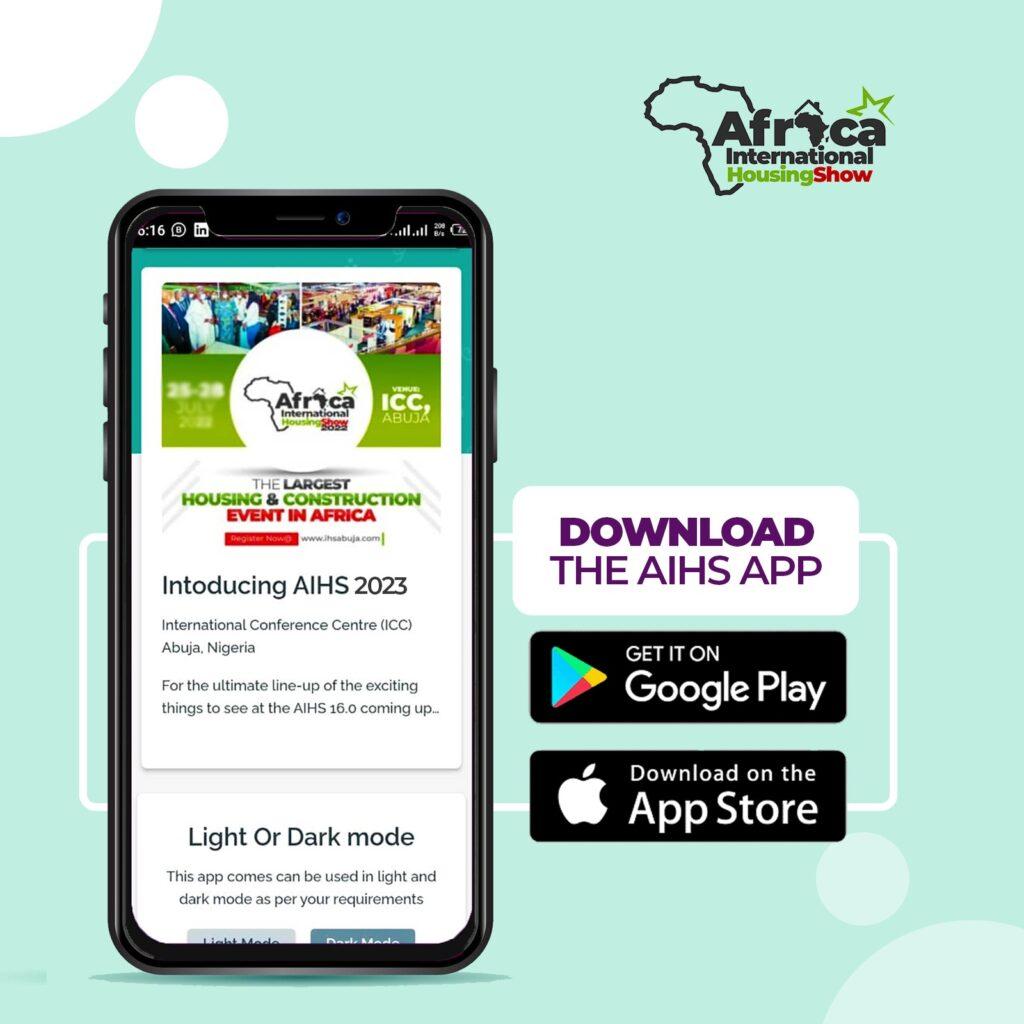 But few days to the Handing over on May 29 the Supreme Court said the PDP is not a member of the APC and should not interfere in matters outside its of the party as such struck out the suit in Favour of the APC candidates in the 2023 General Elections.
SOURCE: Guardian.ng