Lagos-based real estate firm, Diya Fatimilehin and Company has advised real estate practitioners and firms to in-build integrity and transparency into organisational policy.
The estate management firm also wants professionals to prioritise innovation and focus more on what clients will benefit from real estate transactional relationship.
The company's founding partner, Mr. Gboyega Fatimilehin, gave the charge in Lagos during a media briefing on its 40th anniversary. He pointed out that if trust and integrity were enshrined as policy and culture, it would add value to clients and enhance business performances.
Fatimilehin urged practitioners to engage in business partnership as a means to build, diversify and ensure effective management.
He further wants the incoming administration to initiate policies that would upscale the industry in terms of subsidies for operators and provide financial support.
"Trust is a major currency in the real estate industry. Clients want assurance they are being provided real value from a dependable provider. We challenged ourselves to always deliver the best results no matter the circumstance. Over the last few years, in the face of changing market dynamics and economic conditions, we have dignity, safeguarded our fundamentals of trust, reliability and on the cusp of our 40-decade in business. While our history is rich with organisational and industry transformations, our visual identity has not changed over the decades," Fatimilehin said.
He said besides penetrating the United Kingdom market, part of the new expansion plan is to introduce its services to African countries, fit into the system and serve underserved market in the continent.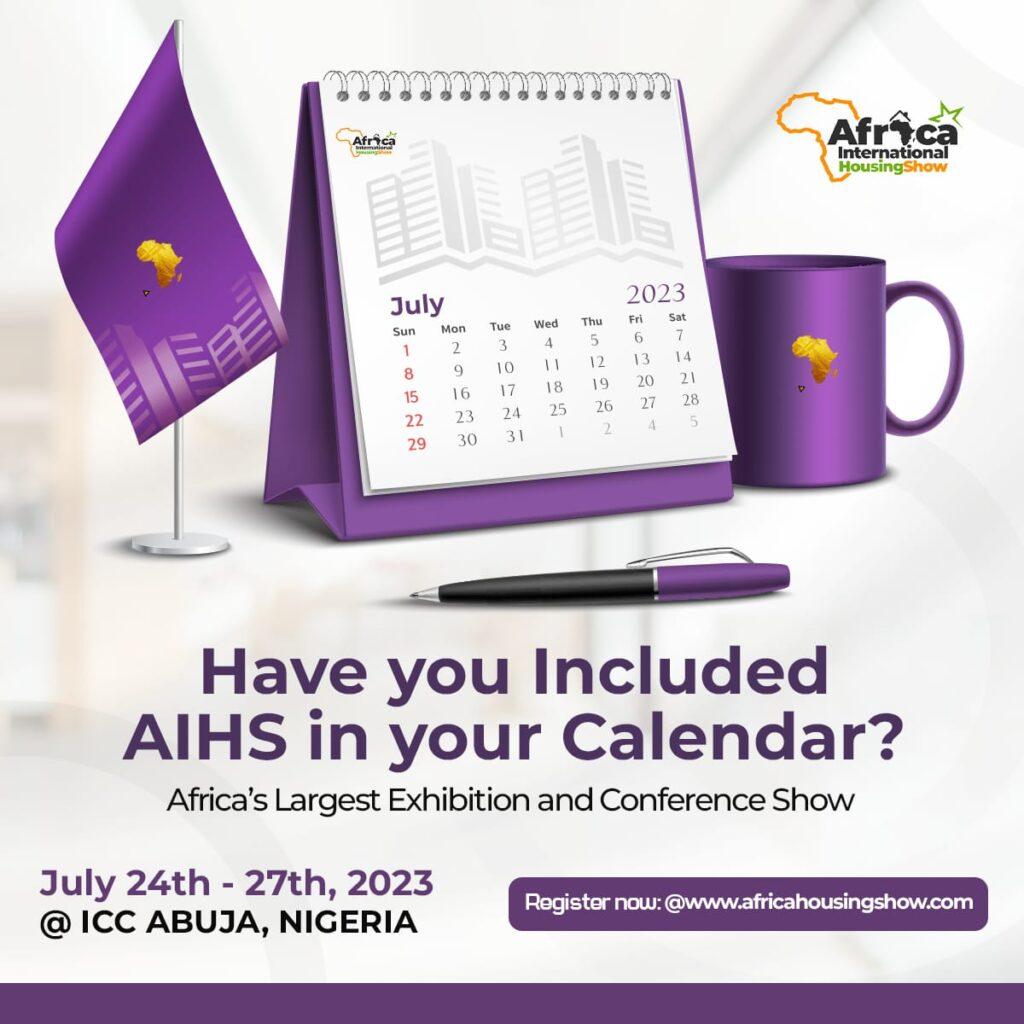 According to him, the outlook for the industry in the years ahead is bright but practitioners need to innovate, ensure knowledge sharing, while government needs to expand developments to create jobs.
He further disclosed that the firm has reviewed its brand identity and launch a new logo that aligned with the new strategy. "We have made changes to our mission and vision statements to be the first choice for real estate services delivered through consistent client support and provision of comprehensive real estate solutions, enable clients and people to enhance wealth through innovative solutions that assures value creation.
"The market has evolved; our people and teams have evolved. Our identity should also evolve. We are presenting a modern platform to meet the needs of all generations of real estate services, consumers and building a future-centric brand that outlives us all," he said.
The Strategic Advisor, Mr. Lanre Olutimilehin, explained that part of activities to mark its anniversary next month include, a real estate conference, which will gather industry experts across the world and Nigeria to deliberate on ways to close housing gap, improve mortgage industry, strengthen the economy.
Also speaking, a Partner/Head of Practice, Mr. Idowu Bakare, said prevailing government policy and changing technology have been a major challenge to practice over the years.
Source: The Guardian Newspaper