President Muhammadu Buhari says the board of the Central Bank of Nigeria (CBN) will determine Godwin Emefiele's fate.
He stated this while responding to questions posed by Bloomberg regarding central bank's independence.
Emefiele, the CBN governor sought to be the presidential candidate of the ruling All Progressives Congress (APC) and drew widespread criticisms on issues bordering around partisanship.
His actions were met with immediate backlash from activists, politicians and civil society groups, who questioned the Central Bank's independence in light of his ambition.
In the Bloomberg interview, a question was asked on this issue, but Buhari said such decisions do not rest solely on him.
"The CBN governor is appointed by the President. But this appointment is subject to confirmation by the Nigerian Senate. Ultimately, it will be for the CBN's board of directors to determine whether a CBN governor's actions have fallen foul of the laws in place to ensure he can most effectively carry out his duties," Buhari said.
"But there is a subtext to the accusations. Because the governor follows a model outside of the economic orthodoxy, he is labelled political. But the orthodoxy has proved wrong time and again.
"Instead, the governor is following an alternative economic model that puts people at the heart of policy. Nigeria should be free to choose its development model and how to construct our economy, so it functions for Nigerians."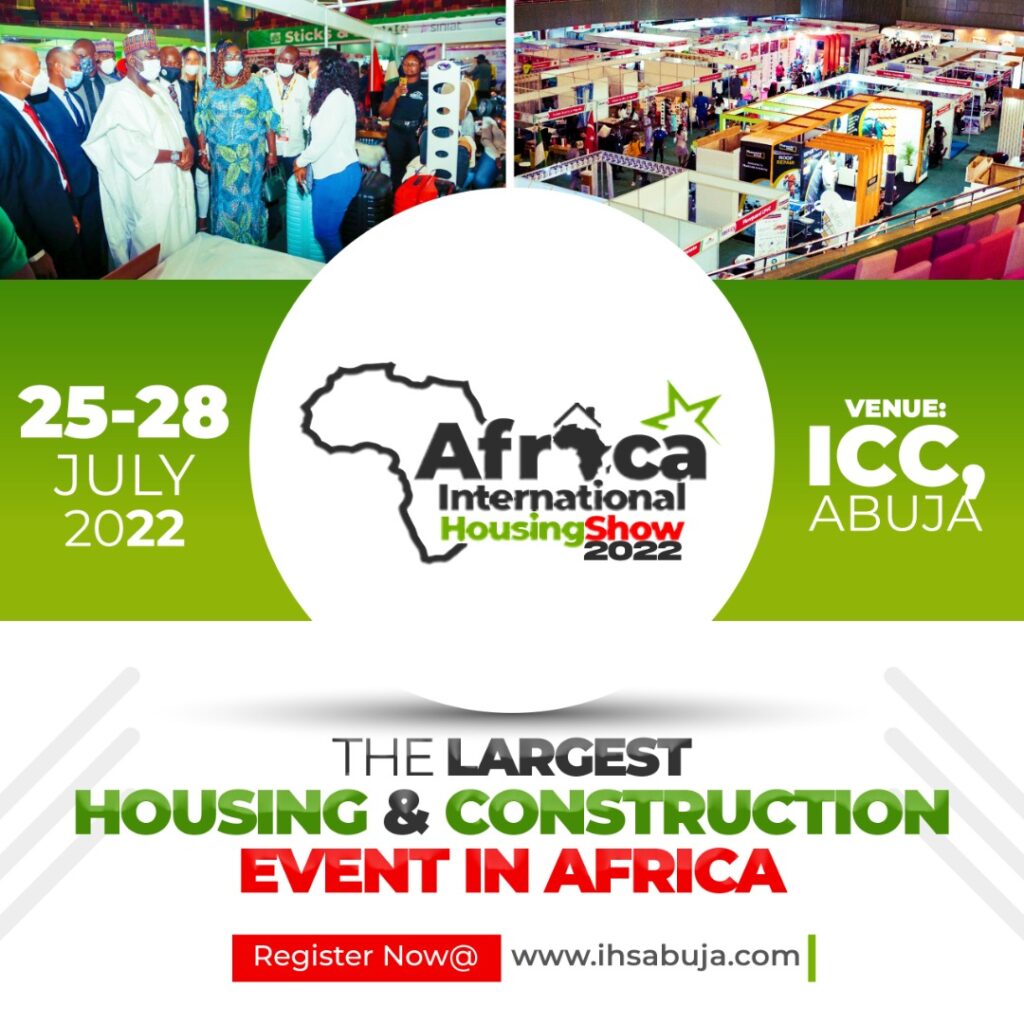 Buhari, who was asked about what his government was doing to ensure food security at the face of spiralling inflation, accused the European Union (EU) of encouraging the export of their subsidized food into Africa and therefore undermining the continent's food sustainability efforts.
He said: "The EU's policies in particular are all rhetoric of open trade – yet their Common Agricultural Policy subsidy programmes and export of those subsidized goods create dependence, undermine Africa's self-sufficiency, and cause food poverty and starvation."
The President, while rating his performance in the last seven years on the fight against corruption, said he had been able to secure the repatriation of looted funds because the nation's international partners could trust his leadership.
He said: "Working with our international partners, hundreds of millions of various currencies have been returned from abroad – primarily from the UK, US, and Switzerland – and used as social and welfare funds distributed directly to the poorest during the Covid pandemic and the provision of long-delayed infrastructure-roads, bridges, rail, and power.
"As an illustration, Monetary recoveries (January-December) 2021 show that more N152 billion has been recovered. Dollar recoveries for the year amount to over USD 386 million; GBP, more than 1.1 million; Euro, about 157,000; Saudi Riyals about 1.7 million some more in Digital and other currencies.
"Those partners refused to return these monies held for decades to previous Nigerian administrations in the certainty they would simply be re-stolen. They changed their approach with us because they knew my administration could be trusted."
On his performance of the fight against insecurity, Buhari said he had been able to recover territories hitherto held by the Boko Haram insurgents and depleted their ranks, stating that "Today they are close to extinct as a military force."
Source- Daily Trust