A delegation of C-STEMP led by Arc. Chief Gabriel Yakubu Aduku paid a courtesy visit to the Honourable Minister, Federal Ministry Of Works and Housing, Bldr. Muazu Jaji Sambo.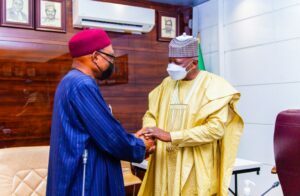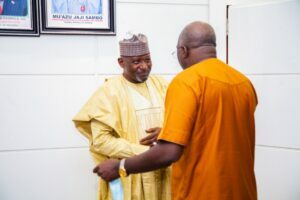 The warm reception proceeded to progressive talks about the shortage of a skilled and qualified homegrown labour force and its rippling effect towards employment and a quality work output in the sector. With a keyed interest to solving this problem, the Honourable Minister assured the delegation to see him as a partner with C-STEMP, not just as minister, which has a term, but for a life time.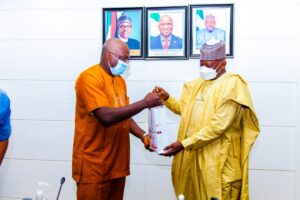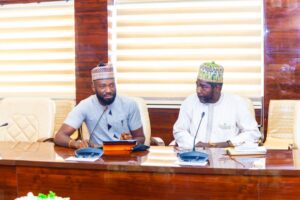 Speaking on the Construction Artisans Awards and Skills Expo 2022, a platform created with the aim of celebrating, promoting, and rewarding excellent craftsmanship, he not only assured the delegation of his attendance and presence at the third edition of CAA but also gladly accepted an invitation to be the special guest of honour at the event which will hold on the 30th-31st of March at the National Stadium, Abuja.
>>>For more information about C-STEMP's products, training, or services, visit Cstemp.org or send an email to enquiries@cstemp.org>>>