A construction expert, Dr. Christopher Emefiele, has said the incessant building collapse often witnessed in Lagos, Abuja and major cities across the country "is sequel to compromise in the structural integrity of building components and elements."
Speaking exclusively with a source in Abuja on Friday, Emefiele, a recipient of many awards in the field of engineering, said the menace of building collapse "is often as a result of structural failure which often leads to the loss of load-carrying capacity of a structural component."
He said failure in structural integrity had been traced to the desire of some developers to cut corners in the face of the high cost of building materials, lamenting that many developers tend to use sub-standard materials to cut costs and raise profit margins thereby endangering lives.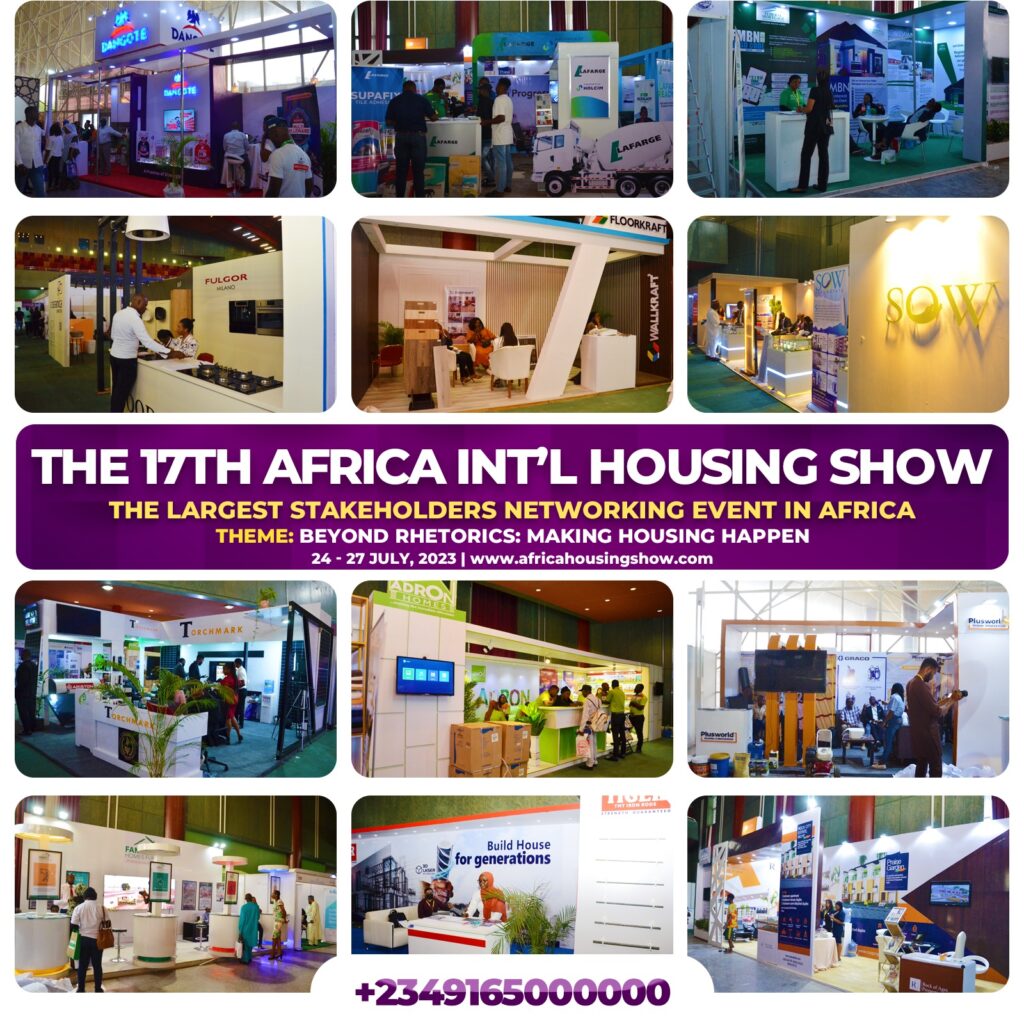 Emefiele blamed such negligence on inefficient regulation, poor supervision, incompetent artisans, and ignorance on the part of the contractor, adding that outright jettisoning of building codes and specifications had also contributed to the menace of building collapse in the country.
He, however, said for the menace to be arrested, the federal government should enact a National Building Code, put in place a Construction Industry Commission, including training and re-training of building practitioners and strict adherence to quality building materials, according to specifications.
He also demanded adequate improvement on safety performance from the planning stage of building projects, by adopting measures to stop building collapse, including giving quality control and quality assurance high priority in execution of building projects to curb early collapse.
"We must look at the national building code and enact a legislation that will prescribe very serious punishments for defaulters who put up building structures without making use of professionals and quality materials," he said.
Source: Blueprint Newspaper