"Given the increased investor confidence in Nigeria's economy, President Buhari will use the occasion to speak about the economic opportunities that abound in Nigeria," Garba Shehu, one of the president's spokespersons, said in a release.
But the bearish sentiments of the stock market ridicule the suggestion about investor confidence.
The stock market, a key indicator of the economic situation in a country, continues to shed value. Nigerian equities market has declined for the fourth consecutive week with the Nigerian Stock Exchange (NSE) All-Share Index falling by 0.38 percent to close at 26,348.73. Even improved corporate earnings from banks have failed to lift market sentiments.
Emerging market research firm EFG Hermes said in a note last week that despite record low prices, local investors including pension funds are staying away and foreign investors are cautious. It said this trend is driven by poor economic policies.
"Despite this (cheaper stock), policy uncertainty makes it very difficult (for the stock market) to become bullish," said analysts at EFG Hermes.
"The latest government moves include the impossible-to-enforce closure of land borders to all trade and the CBN's increase in minimum LDRs to 65 percent (effective end-2019). The latter policy may support earnings growth for stronger banks, but it is hard to reconcile policies that force private sector lending with those that severely restrict trade," they said.
Buhari visited Japan from August 26-31 to attend the Seventh Tokyo International Conference on African Development (TICAD7). On September 16, he left Abuja for New York, United States, to participate in the 74th Session of the United Nations General Assembly (UNGA74). Next he travelled to South Africa for a state visit and the 9th meeting of the Bi-National Commission between both countries and only returned from a three-day Russia-Africa Summit in Sochi, Russia, on October 26.
Buhari has returned from these trips with a list of commitments which are yet to be seen if they will materialise.
Buhari's foreign trips have been raising furore at home and unease among his aides since 2015 when he spent months away in a UK hospital without notifying the country the nature of what ails him. His aides scamper to reassure Nigerians that he is fit for the job as another new trip leads to speculations and anger over lack of results from previous trips.
Shehu, in a bid to convince Nigerians that the trips aren't just an exercise in futility, said the total value of capital inflow into Nigeria increased from $12 billion in the first half-year of 2018 to $14 billion for the same period in 2019.
However, an objective analysis of capital importation into Nigeria shows that the bulk of these funds are portfolio investments as many bet on government securities, but an economy that enjoys true investor confidence records higher foreign direct investments (FDIs) which are long term and with bigger potential to grow the economy.
The United Nations Global Investment Trends monitor said countries like Egypt and South Africa are recording more FDIs than Nigeria. Last year, both countries recorded $7.9 billion (a 7 percent rise) and $7.1 billion (up from $1.3 billion in 2017) in 2018, respectively. FDI in Nigeria, however, fell 36 percent to $2.2 billion in the same year. Even Ghana recorded better inflows of $3.3 billion, though it has a GPD of less than $50 billion against Nigeria's over $400 billion.
Olu Fasan, a London-based lawyer and visiting fellow at the London School of Economics, said Nigeria's policy intentions are hardly matched by right actions resulting in ability to attract and retain investments.
"For instance, the central bank's infamous list of 43 imported items deemed ineligible for foreign exchange through the official window, the extension of the forex ban to all food imports and the recent closure of Nigerian borders were bound to have damaging impacts on industries and foreign trade," Fasan wrote in a recent article for BusinessDay.
"Similarly, the existence of multiple foreign exchange windows and the heavy-handed treatment of MTN, HSBC and UBS were bound to harm foreign investors' confidence in Nigeria. As a result of these misguided policies, the manufacturing sector's contribution to GDP growth remains very low, non-oil exports are declining and, according to a recent UN report, foreign investment into Nigeria has dropped by 44 percent," Fasan said.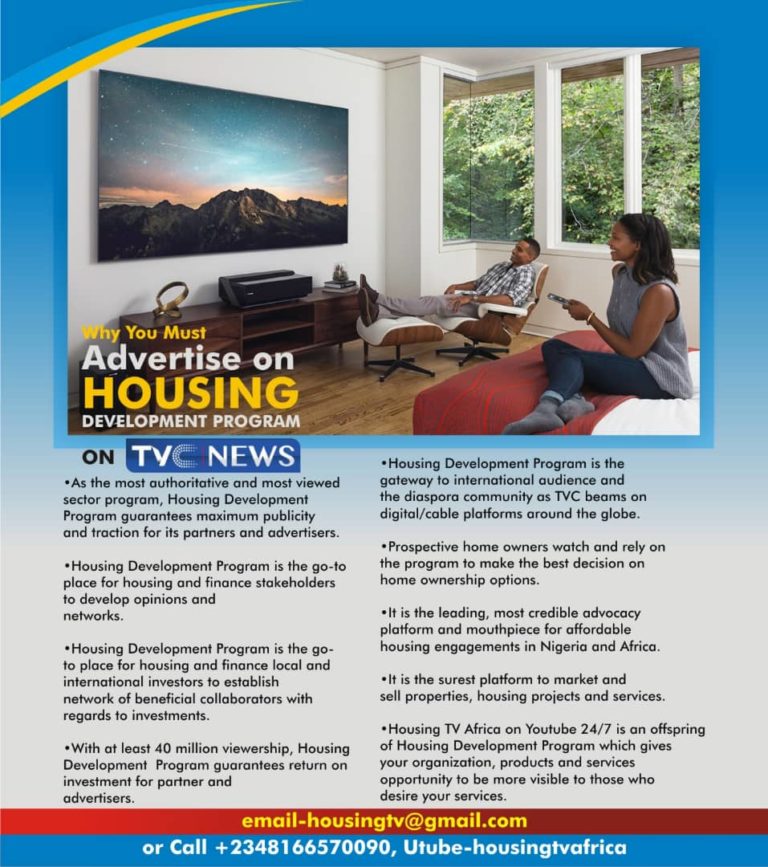 Nigeria's efforts to improve business confidence are seen in its improved ease of doing business ranking, emerging among top improvers in Africa, but the unemployment rate worsens and the number of its extremely poor is over 90 million.
Dozens of global policymakers and tycoons will attend the investment summit starting today, which will help rehabilitee the image of Saudi Crown Prince Muhammed bin Salman following the killing of Washington Post journalist Jamal Khashoggi which marred the event last year.
Source: Businessdayng