Osun Police Commissioner, Kehinde Longe, has said as joint stakeholders in the security sector, the police and financial institutions should work together to ensure that the majority of financial crimes perpetrated by fraudulent bank officials and customers are pre-empted and nipped in the bud.
Longe gave the advice when the Managing Director of LivingTrust Mortgage Bank Plc, Dr. Adekunle Adewole, and some members of the bank's management visited the police command's headquarters, in Osogbo.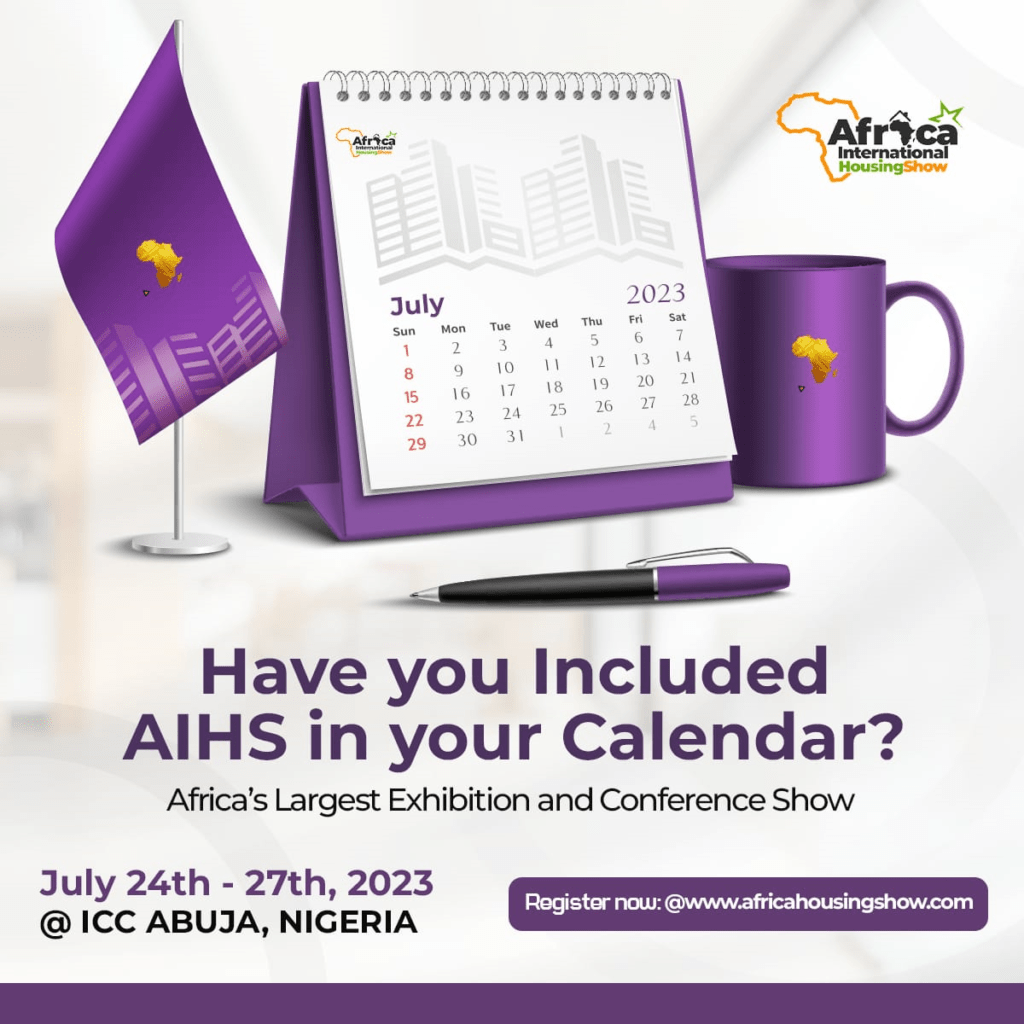 He said, "On the other hand, financial institutions can support the police with the provision of equipment that will aid our overall efficiency. After all, security is everybody's business."
The commissioner advised banks to improve their support for micro, small and medium enterprises, and artisans to reduce crime rate.
In a statement issued by the bank on Wednesday, he expressed his delight at the visit, and listed financial inclusion and fundings of MSMEs and artisans as some of the ways banks could help to make crime less attractive to individuals, especially young people.
"If people are productively engaged, their propensity for engaging in crime will become very low," Longe said.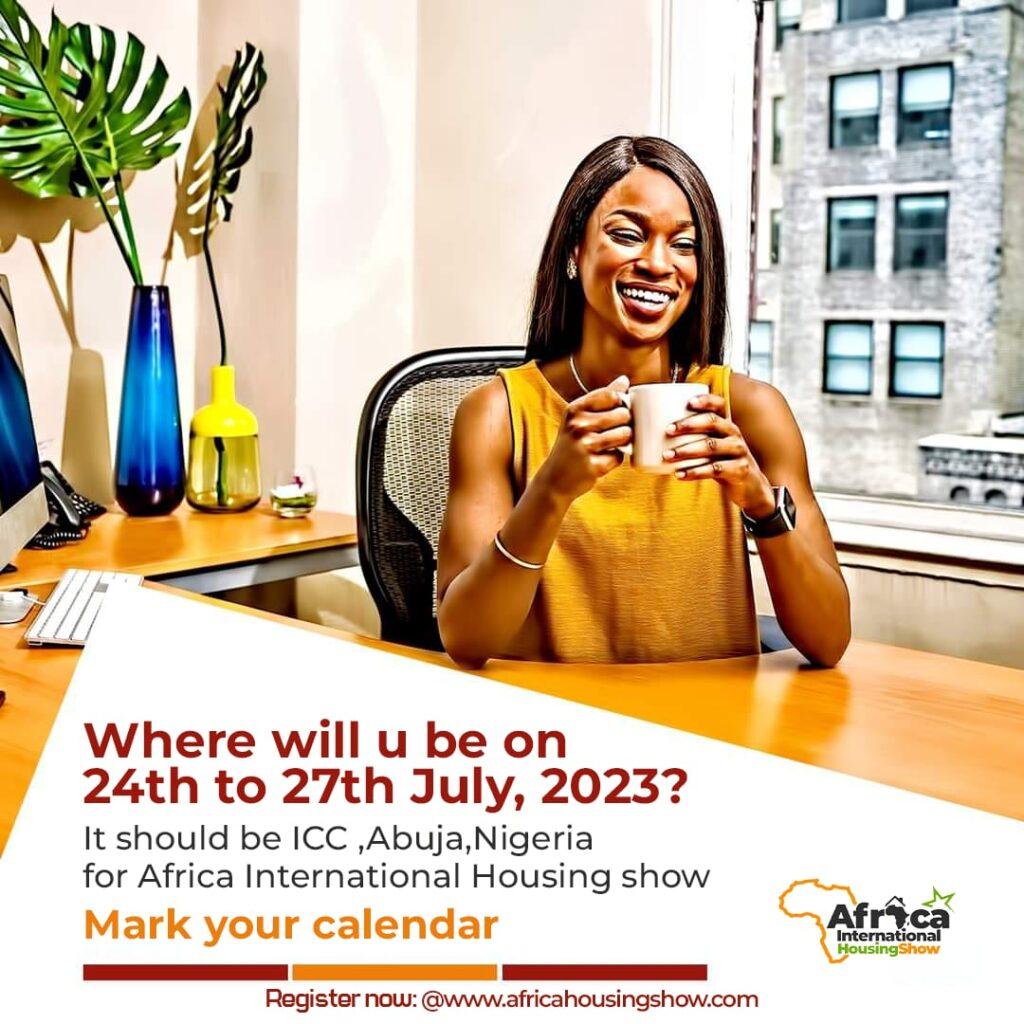 While seeking a robust partnership between security agencies and the banking industry, he noted that a closer and more robust collaboration between the two institutions would be mutually rewarding and also beneficial to the larger society.
Responding, Adewole said it had become imperative for banks and the police to work together to ensure a more effective and less rancorous recovery of bad debts.
According to the statement, Adewole and Longe brainstormed on how the two entities could work together to improve the security situation in the state.
It stated, "Adewole and the police commissioner discussed possible areas of collaboration to improve the overall security situation in the state. They also discussed how the police could assist banks with bad debts recovery given the complexity of Nigeria's operating environment."
Adewole, who is also a supernumerary superintendent of police, pledged the bank's continuous support for the command, beginning with the refurbishment of some of its operational vehicles.
source: punchng