As President Muhammadu Buhari approaches the end of his tenure, he as well as the incoming president cannot afford to disregard reports from credible international agencies that Nigeria faces existential threats to its survival from the growing poverty of the people.
Locally, the indices and reflections of poverty are glaring, particularly in the aftermath of the general elections, and as reflected in rising tension across the land. To ignore these signs is to take the country's capacity to collapse economically for granted.
There have been various warnings through reports about the growing discontent among Nigerians about their economic conditions and worsening living standards triggered by many factors, with the latest being the cash crunch crisis. As many of the reports have warned, even if a crisis is avoided in the near-term, long-standing, unfavourable policies and institutional challenges are persisting and severely constraining the economy.
This hinders the prospects of the vast majority of the country's people that presently live in extreme poverty. Whether to continue down this path, or to instead chart a new course and rise to its tremendous potential, is Nigeria's choice. While Nigerians may have endured so far, unpopular policies may be the undoing of the delicate social contract between the government and the people.
Different surveys and reports, including those emanating from the International Monetary Fund (IMF), Agusto & Co and even the Afrobarometer, affirmed and warned that the continued deterioration of economic conditions and living standards remain the largest underlying threat to Nigeria's overall stability, even though there are indications that things are likely to get better. Indeed, Agusto noted that the next president's first order of business would be to confront Nigeria's economic challenges, which are the culmination of multi-decade of structural and policy weaknesses.
According to the National Bureau of Statistics (2019), four out of 10 Nigerians had real per capita expenditures of less than about $300 in 2019, which translates to about 83 million people considered poor by national standards. Latest data however show that almost two-thirds (63%) of Nigerians are multi-dimensionally poor, suffering deprivation along the dimensions of well-being (financial, education, and basic infrastructure services). Nigeria's inflation rate has continued to jump, partly because of disruptions in the supply of food products, energy crisis and higher import costs due to currency depreciation.
Afrobarometer survey findings reflect these negative trends. Nigerians' assessments of the country's overall direction, its economic situation, and their personal living conditions have worsened significantly over the past two years. The proportion of citizens experiencing moderate or high levels of lived poverty has doubled since 2017. Citizens' ratings of the government's performance on key economic issues are overwhelmingly negative. Management of the economy and unemployment join crime/insecurity and electricity as the most important problems that citizens want their government to address.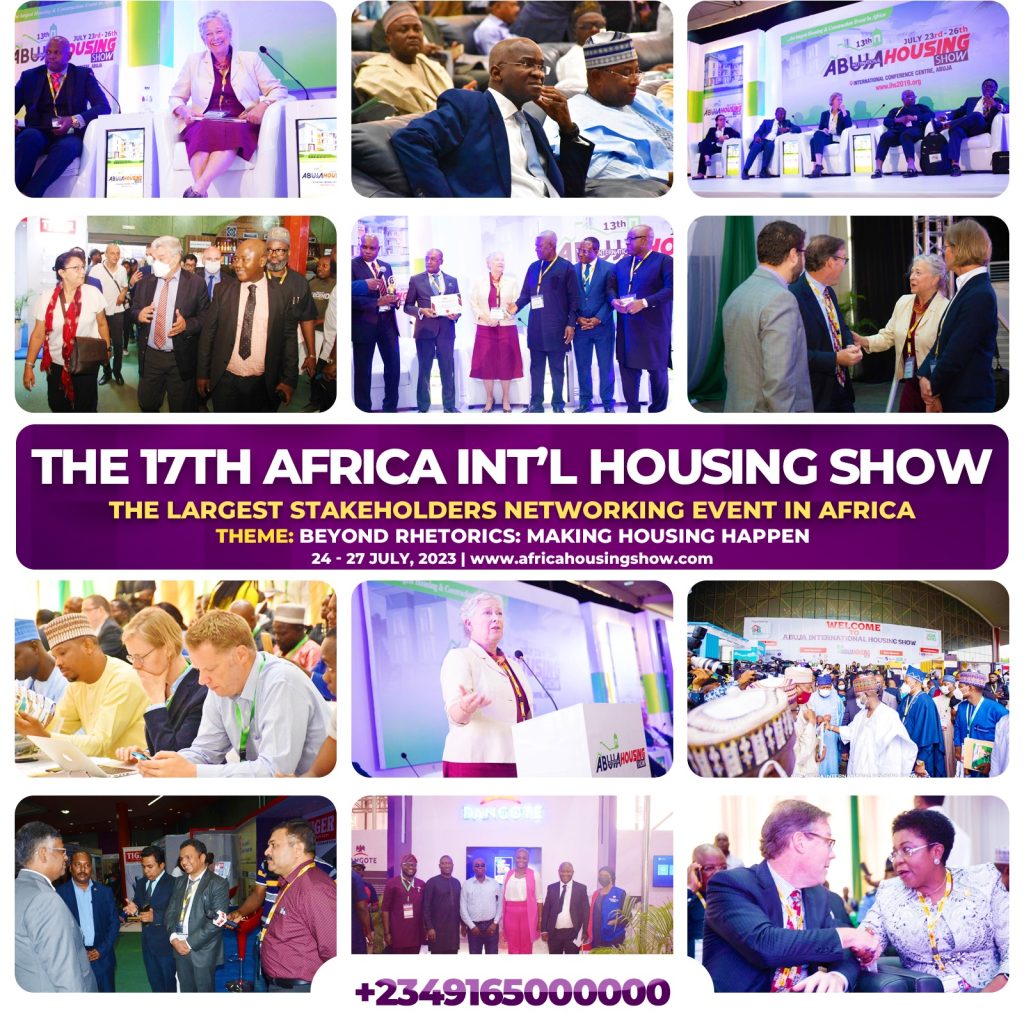 Despite these challenges, Nigerians remain steadfast in their preference for democracy over other types of government. But dissatisfaction with the way democracy is working in their country continues to increase, and is especially high among citizens who are unhappy about the economy. This was largely reflected in the patterns of voting in the last Presidential elections, where angry Nigerians, especially youths, voted in defiance of the status quo. For a country with high poverty level and angry citizens who are unable to withdraw funds from their banks to procure basic items, the die is cast on what the future holds, if nothing is done to assuage the situation.
"Nigeria has a choice to implement critical macroeconomic and structural reforms that can reduce crisis vulnerabilities and increase growth. Doing so will lift per-capita incomes, sustainably reduce poverty and deliver better life outcomes for many Nigerians", said Shubham Chaudhuri, World Bank Country Director for Nigeria. "Urgent business-unusual choices are needed to avoid a scenario in which up to 80 million working-age Nigerians do not have a full-time job by 2030 and up to 23 million more Nigerians could be living in extreme poverty."
When Nigerians are asked what they consider the most important problems that their government should address in Afrobarometer survey findings, management of the economy and unemployment emerge as No. 2 and No. 3, cited respectively by 39% and 35% of respondents as one of their three priorities for government action. Only crime/insecurity places higher (41%). Other citizen's priorities include electricity supply (34%), infrastructure/roads (24%), water supply (23%), poverty (22%), and education (21%).
Presently, a major question that Nigerians are asking borders on the worth of a Nigerian life. At home and abroad, the Nigerian brand, identity and equity have been battered and carry little weight. Nigeria's newly elected president needs to restore hope that the country can work for everyone. The 'japa' syndrome (slang for emigration) has done more harm than good to the quality of the workforce across several sectors. While some may argue that Nigeria is not the only country witnessing the exodus of youths, it should be a source of worry that those emigrating are not doing so because they want to but due to lack of a conducive environment for growth. Many Nigerians are even enrolling for postgraduate programmes that they do not need.
With the results of the Presidential elections already announced and being contested by opposing parties, it is time to once again remind President-elect Bola Ahmed Tinubu that Nigerians have heard enough of electricity targets of 30 to 40,000MW; they need to experience it. Solving electricity and insecurity problems alone is capable of triggering real growth that can be felt by all and sundry and also taming inflation. Nigerians spend at least 30 to 40 per cent of their incomes and revenues on alternative energy. High-energy costs have an indirect effect on prices of goods.
The 2023 election has shown that angry Nigerians want a Nigeria that works for all. All eyes are on Tinubu, having achieved his life ambition, to make a big difference in how the economy performs, how income is divided up and how much protection the working class has over the next four years and beyond. Protection both in terms of safety of lives and properties as well as from assets depreciation across all classes, is critical. Nigeria's stability lies in the hands of happy citizens. Nigerians need to be happy again, after all, they were once adjudged the happiest people on earth.
Read Also: Nigeria Will Not Break-Up – T. B. Joshua
Source: The Guardian