AFP furniture is an award-winning company in Nigeria that offers top-notch furniture options for private residences, business settings, and the hospitality industry. It provides cutting edge products that create the unique, inviting, and stunning spaces needed to distinguish your property.
Since AFP's founding in 1990, the company has specialized in working with clients to comprehend their specific needs and help them realize their unique ideas.
It has devoted a lot of time and effort over the years to win its clients' trust, which includes well-known national and international brands. AFP is the top choice company in the sector with an unapologetically client-first philosophy, excellent work ethics, open lines of communication, and dedication to always exceed clients' expectations.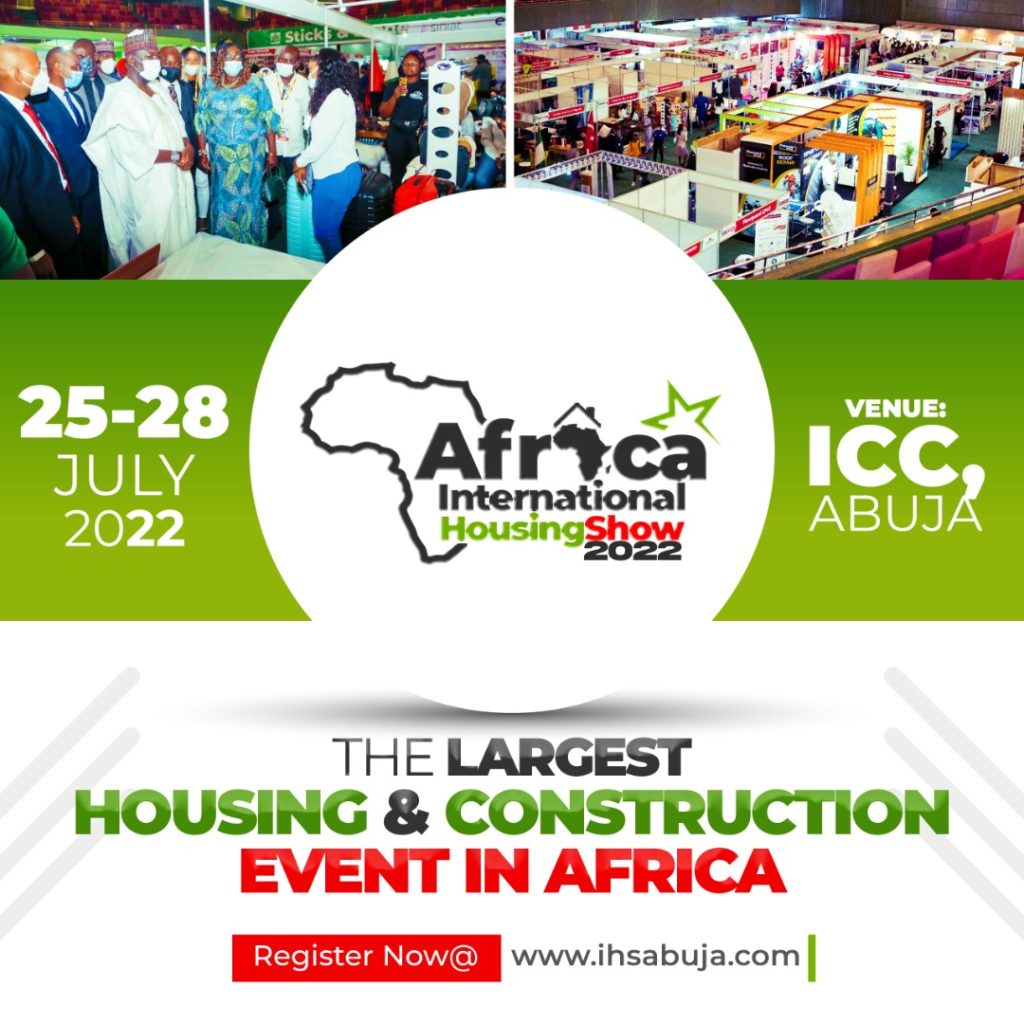 At AFP, deliberate efforts are made to provide unmatched furniture solutions made with locally sourced raw materials by skilled artisans in Nigeria. The company takes great pride in having one of the biggest furniture factories in West Africa and in its ability to produce the best furniture designs in Nigeria by combining old-world craftsmanship, cutting-edge technology, and top-notch production methods.
AFP's operations and services are governed by the highest standards of quality and innovation as the premier furniture production facility in Nigeria and a crucial link in the Julius Berger value chain. With its extensive furniture manufacturing capabilities and expertise, the company provides its clients with extremely competitive prices.
AFP manufactures and installs wooden doors, wall paneling, ceiling, and other furniture solutions, all of which are on display in its showrooms in Abuja, Lagos, and Port Harcourt.
The company's team is made up of devoted and highly qualified designers, craftsmen, engineers, and sales professionals who are all passionate about providing AFP's clients with excellent furniture solutions and exceptional experiences. AFP has been working with clients in various sectors across Nigeria to create spaces that connect, delight, and invite through new constructions, furniture upgrades, and installations.
Are you ready to give your home a befitting outlook with fantastic furniture solutions? Or you wish to enter a business deal with AFP? Then, register and be part of Africa's largest housing and construction expo coming up on 25th to 28th July, 2022 at the International Conference Center (ICC), Abuja.