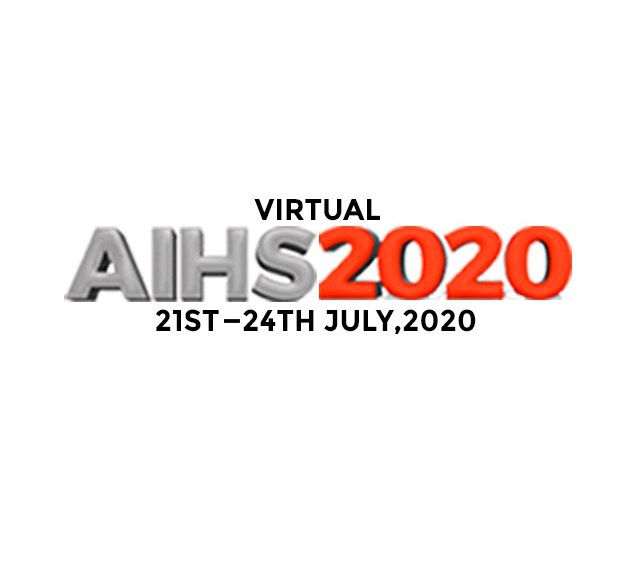 As part of efforts to empower those in the industry, Shelter Afrique invites practitioners in the Nigerian Real Estate Sector to an e-breakfast meeting on Wednesday morning at the ongoing virtual Abuja International Housing Show.
This development was disclosed by the Convener and CEO of AIHS, Festus Adebayo in a statement on Tuesday.
According to the statement, "The objective is to interact with practitioners in Nigerian real estate sector especially those who are thinking of how to access Shelter Afrique funding for their projects.
"It is going to be an enlightenment and educative programme to let them know that Shelter Afrique is committed to Housing palliative as one of the best ways to address the effect of covid-19".
The statement emphasized that Shelter Afrique deemed it necessary to hold the meeting to create avenue to interact, network and give people opportunities.
"And haven looked at the Nigerian population and one of the leading investors in Shelter Afrique, they considered it necessary to hold that meeting on that platform to create avenue to interact, network and give people opportunity, educate them on the latest products, the latest windows that they have opened to assist real estate owners in accessing finance".
The iconic event, which started today had over 6000 stakeholders and not less than 85 companies in attendance.
To participate in the breakfast meeting, sign up through https://ezxpo.net/aihs2020/attendee_register