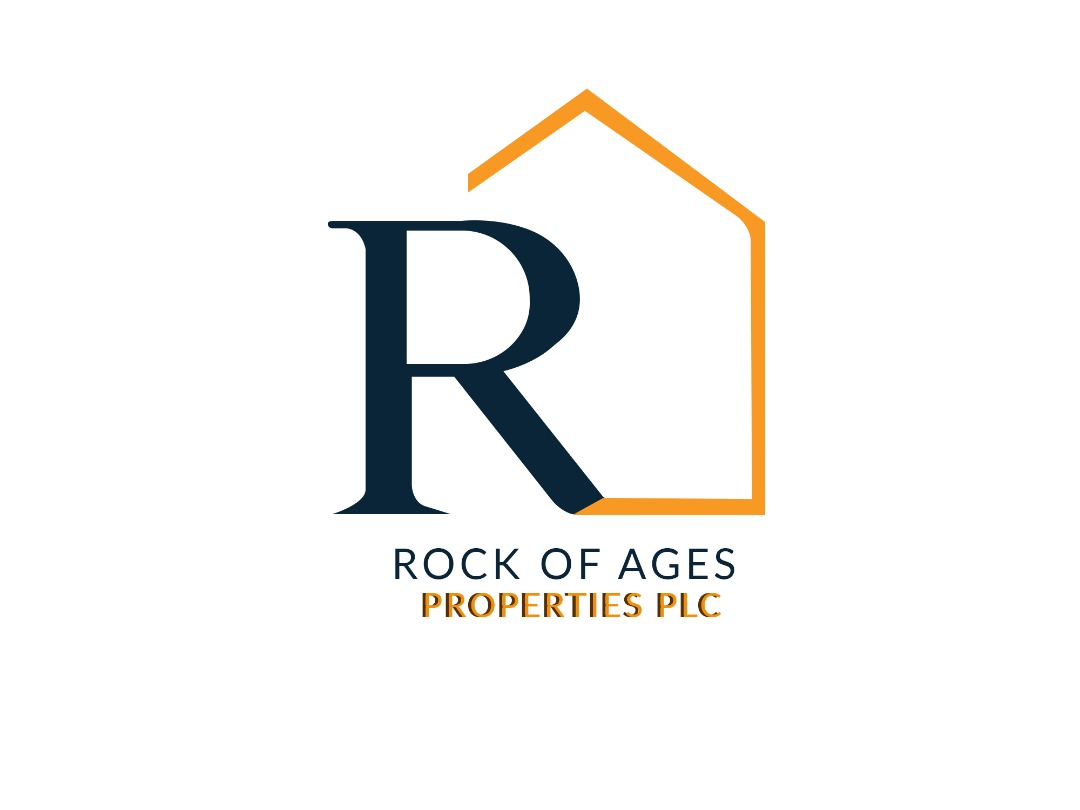 Leading Real Estate organisation in Nigeria, Rock of Ages Properties has revealed that they have products for different categories of the Nigerian market.
The organization disclosed the development on Thursday in Abuja at the ongoing virtual Abuja International Housing Show.
The group's Chief Operating Officer, Iquo Ikpeme in an interview with our correspondent, said their products are accessible and affordable, calling on Nigerians to "come on board".
Can we meet you?
My name is Iquo Ikpeme. I am the chief operating officer of Rock of Ages Properties. We are into real estate development.  We build residential, commercial properties and we have been in business for the past 8 years. We are based in Abuja and we have quite a number of projects that we are embarking upon. The reason we believe that we should be players in this market is because we are of the opinion that every Nigerian worker deserves to have good affordable homes that they can retire into.
How has been your impact so far?
We have a number of projects that we embarked upon. We partner with the Trade Union Congress (TUC) which is the biggest body representing the Nigerian workers and we are very strategic because of the fact that every Nigerian worker deserves to have quality accommodation. So we partner with them to deliver housing, public sector and private sector workers in different part of Nigeria. We have a large landmark with land we are developing in Abuja, Lagos, Owerri, Enugu..just to mention a few. Those are the ones we are currently working on. We have started the projects especially the ones in Abuja and Lagos…we started those projects by delivering affordable and sustainable homes.
How accessible are your products?
Our products are very accessible and affordable. Let's not forget that is the reason we are in business in the first place. You can call us to book an appointment and we take you to the site. So it is accessible, it is affordable and we are giving value for money.
How is your brand different from others?
We believe our brand is different from others because of the quality of homes we are bringing in and again, how we differentiate ourselves; like our Lugbe project, it is not just an estate we are building, we are building a city…it is been zoned under the phase 5 of the Federal Capital Territory in terms of district development. So it's actually a big project and we are looking at at least 5000 homes. Pricing is very pocket friendly and we have different categories and specifications so that even though you cannot afford the high earned, we can look at how to accommodate your request in terms of pricing. One of the things that has also differentiated our projects from other real estate developers is that we have thought of the earned users in mind and we have made sure that our units are very spacious. We have done our research. Our two bedrooms for example is about 90 square metres. That is what you get for a 3 bedroom in normal estate and market. We have decided that, look you are retiring to a home so you should not live in a very confined place. Why don't you enjoy the luxury of your home. So we have done that by ensuring that we have space and at the same time prices with what is obtainable in the market and also in terms of our head room which is a unique selling point for us, we have ensured that it is higher. What is usually obtainable in the market is 2.7 metres but we have increased that to 3 metres so that there will be enough space.
Who are your major target?
We are building for the Nigerian workers. We are basically catering for different segment of the market. We are not targeting high, middle or low income earners. Everybody is our prospective subscriber or customer. Like for instance in our development where we have Rock Bungalow City where is at Dede. We have 1, 2, 3, 4 bedroom bungalows and the minimum in terms of our starting prices is 7 million. So it's pretty affordable, we found at that you work in an organization for 20, 30 years and you cannot retire to a comfortable house…so we have looked at market, so yes we have categories of different products to suit the different market segment
What is your call of action?
What we are saying to everybody out there is; everybody deserves a home. You deserve a home where you feel safe and secured and you can come back to. We want you to come and subscribe to our products. You can email us on [email protected] or you can reach us on our numbers which are 08020350170 and 08026333633. We are waiting for you. We are just a phone call away so please come on board.