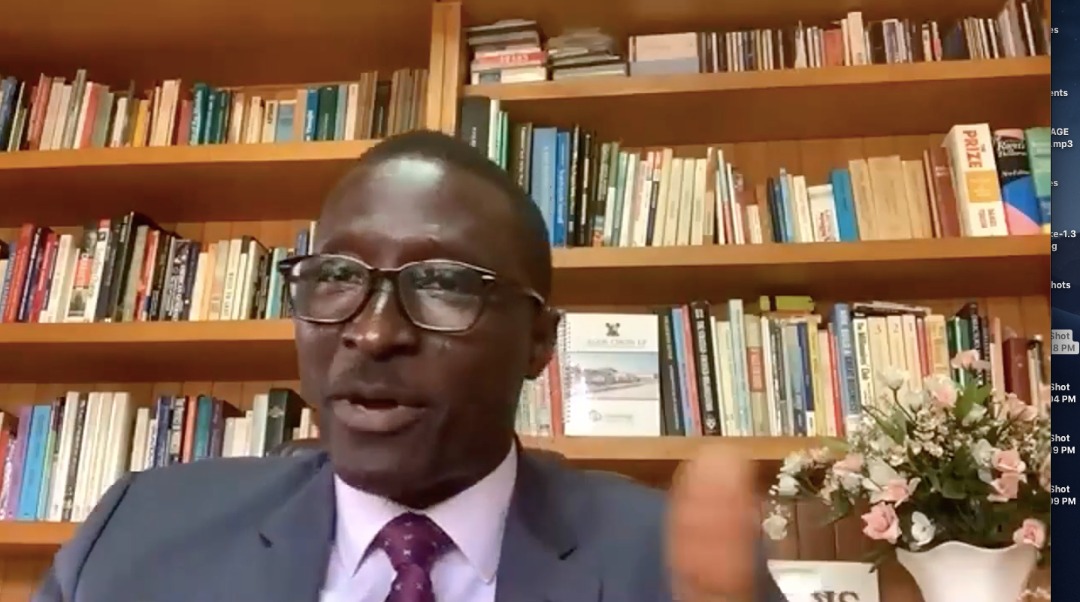 Housing expert, Brig-General Tunde Reis rtd has stated that regulation is a key factor in achieving the Federal Government's 300,000 housing units.
He made the remark at the just concluded virtual Abuja International Housing Show which marked the 14th edition of the initiative.
In his presentation, Reis explained that no serious investor will invest in an unregulated market. According to him, there is urgent need to also regulate the entire eco-system.
He said "The starting point is regulation. Where there is no regulation anything goes. No serious investors will invest in an unregulated market".
"No serious developers will come in when you can't tell developers from scammers, when you cannot tell scammers from licensed operators".
The Affordable Housing Provider who questioned the basis of the 300,000 housing units, said "Building 300,000 homes is not easy. We like to talk about numbers. Many years ago it was 1 million homes. At some time it was 500,000 homes and now we are talking about 300,000 homes".
"So the first thing I will recommend is regulation in the delivery of the 300,000 homes. We don't only need regulation in terms of delivery, we also need regulation for the entire Eco-system," adding that regulation gives investors' confidence.
He continued that affordability is a crucial factor in the delivery of the housing units, stressing on the need for creating effective demand.
He questioned that "can we create effective demand from the targeted household? What needs to be done has been done over and over again, the issue is the will to implement, the will to do the right thing, are we really ready to create a system that will engender access to those who will really need these home, are we ready to create multiple doors to those who want to have access to these homes?"
Reis stated that on the side of the consumers, "we also need to look at the possibility of enhancing rental ownership"
He advised that "To ensure that this kind of investment stays in the economy, we need to be careful so that the money don't end up in other economy".
According to him, delivery is another crucial factor that must be standardized to achieve the goal, questioning that "who is responsible for certifying artisans?"
"We need to find a way to certify our artisans so that we know what they are capable of, how to ensure delivery is through the certification of artisans".
He concluded that location is another crucial factor in achieving the Federal Government's plan.
"If we look at those things, we will be able to harness the potentials that is inherent in the 300000 housing units which the government wants to do".