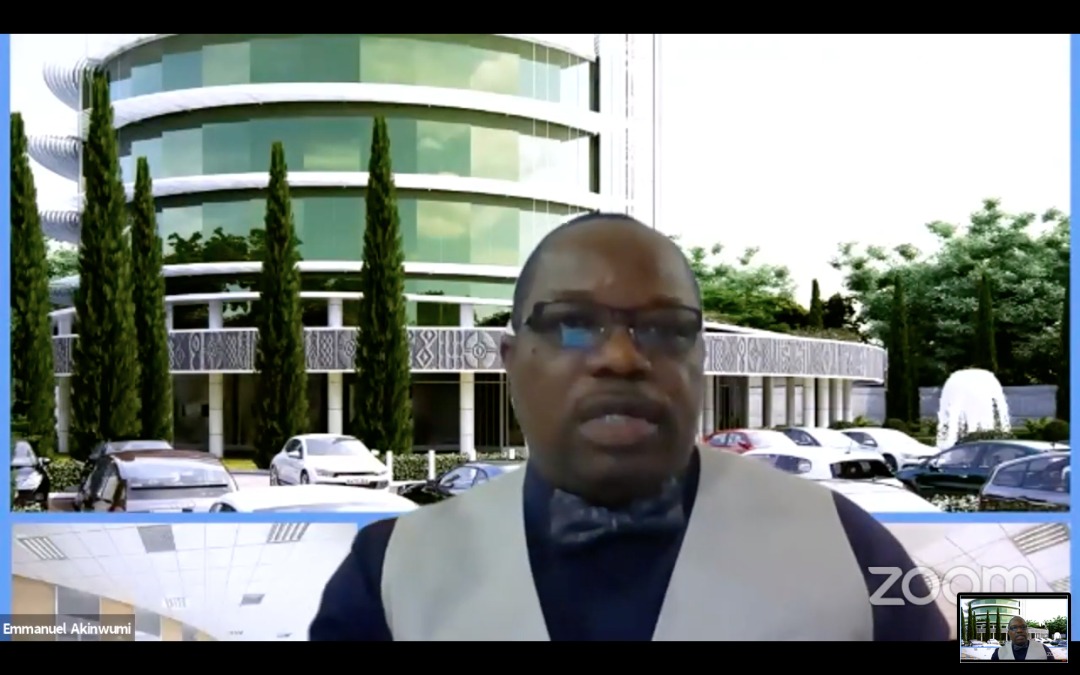 Principal Private Sector Specialist, AFDB, Emmanuel Akinwunmi has stated that investments in the housing sector will affect all facets of life through its multiplier effect on economic development, forward linkages to the financial markets and backward linkages to land, building materials, tools, catering, furniture and Labour markets.
Emmanuel made the remark at the just concluded virtual Abuja International Housing Show which marked the 14th edition of the initiative.
According to him, Development Impact Indicators show that housing is a catalytic resource mobilization for GDP growth, improved governance, standardization, green growth, internal procedures, ESMS, SMEs development, financial inclusion.
He noted that Impact Indicators show that:
Number of Nigerians housed (Average: Unit x 6)
Number of jobs created (Average: Unit x 10)
Number of women empowered (Average: 30% of jobs)
Number of youths empowered (Average: 50% of jobs)
Improvement of livelihoods, security and quality of life
He pointed that Housing Investment Ecosystem Stakeholders is more than just developers and offtakers. He said the ecosystem comprises of the Federal, States and Local Governments, private investors, housing inputs manufacturers, training and skills development centres, Development Finance Institutions, local banks and non-banks financial institutions, Non-governmental organisations, offtakers, regulators and as such, investing in the sector will affect all facets of life through its multiplier effect on economic development.
He suggested that "Government's housing policy should shift from unrealistic expectation of home ownership by all Nigerians to Inclusiveness, focusing on both affordable home ownership and affordable home rental in the formal and informal sectors.
"Improving enabling environment is key, including regulatory reforms, data availability and removal of individual and institutional obstacles. These improve projects bankability.
"There is urgent need to shift from silo regime to collaboration and partnership in building livable communities, more than mere shelter provision. Funding is available for most bankable projects.
"There is need for an institutional leader in research, digital data management, standardization, harmonization and integration of the efforts in the ecosystem. A commercialized and transparent FMBN may play this role, learning from the likes of Canada Mortgage & Housing Corporation (CMHC)
"Focus on the huge development impact in the housing value chain incentivize desired growth in this critical sector"
According to him, sustainable housing investment with high impact must be inclusive. "It is more than home ownership". He said it should include:
Affordable ownership and rental models
Focus on both the formal and informal sectors
Improving and expanding existing homes
Housing for economic diversification