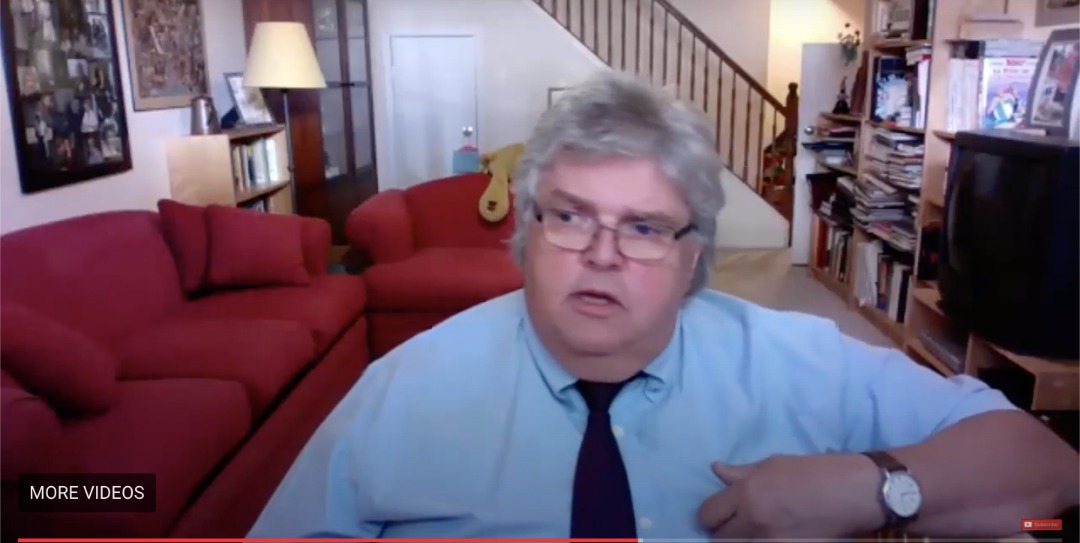 AIHS 2020: Housing Expert, Asselin Unveils 11-Point Agenda For Nigeria
International Housing Finance Consultant, Andre Asselin has stated that Nigerian would achieve greater strides in meeting the needs of its population and could address the housing deficit more effectively if there were greater emphasis on mobilizing private initiatives to improve the capacity of the existing housing stock to provide more decent units, both qualitatively and quantitatively.
According to him, this would thus require the mortgage market to finance a wider range of actions and help build a better a better housing continuum in Nigeria.
The Consultant made the remark at the just concluded virtual Abuja International Housing Show which was the 14th edition of the initiative.
According to him, the following are missing in the Nigerian housing sector and need to put in place for the growth of the sector:
Full deployment of MMFL
Building norms & standards and reliable enforcement
Building health and safety occupancy standards and reliable enforcement
Market information for all (NMRC's MMS system is a great start)
Consumer education and protection rules
Rules to protect tenants and landlords in the rental market
Refocus of government assistance
To other tenure than just ownership
To fully exploit the existing housing stock (renovation, additions, conversations)
New and improved NHF (FMBN)
Focus on renovation is a great initiative
Get commercial banks involved
Extend Basel 3 capitalization rules to Legal Mortgage
Fix the NPL problem
Mortgage guarantees for home ownership and for rental housing investors
Asselin averred that nothing can enable private and community housing initiatives like fixing the land and mortgage laws and taxation regime, stressing that "urgent need to adopt the MMFL and enabling framework across Nigeria".
In his remarkable presentation, the Consultant noted the following as the need for a more organic approach:
Even if agencies were covering the full continuum – that wouldn't be enough to bridge the current 17 to 22 million dwelling gap
Need for private initiative
Developers and investors
Small landlords
Self-builders
Renovators
According to him, these initiatives will be empowered by Housing Finance and supportive real estate laws, practices and taxation.
He quipped that "Nigerian stakeholders and policy makers know what to do to grow their mortgage market but it is just not happening and the reason for this is that they need to have the right environment".