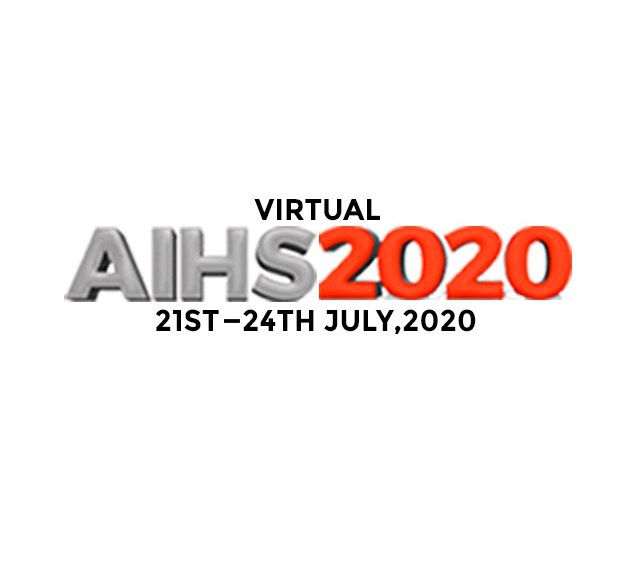 Nigeria's Commissioners for Housing have clamoured for appropriate collaboration between the public and private sectors to achieve greater successes in providing affordable housing for the citizens.
The commissioners made the call on Friday at the ongoing Virtual Abuja International Housing Show which is the 14th edition of the initiative.
In a special session moderated by Prince Seyi Lufadeji, the Commissioners while discussing on "Providing Enabling Environment for Housing Delivery," succinctly averred that their various States are doing a lot in providing enabling environment for housing delivery.
The commissioners who took turns to thrill participants with what their various states are doing, had an underlying consensus of partnering with the private sector to achieve more successes.
In his presentation, Lagos Commissioner for Housing, Maruf Akinderu-Fatai while unveiling the feats of the State in housing, said "For us in Lagos State, housing is very important, and I must tell you that we have been doing a lot since the period of Governor Babajide Sanwo-Olu".
"Lagos State happens to have the first ministry of housing in Nigeria. That is to show that we that understand that Lagos because of its peculiarity, we must provide housing for citizens".
In his words, the Commissioner said "Since the inception of this administration, we have put a lot of effort in making sure that we continue to bring in more people into the housing ladder"
"As we speak we have various programs. We have the rent home policy, we have the mortgage system; we also have outright sales for our housing scheme".
Niger State Commissioner, Abdul Hussaini stated that providing affordable housing delivery for the citizens is one of the government's main priorities. While disclosing all the iconic projects the state is doing on housing, he said "We in Niger state, we have overtime developed a very friendly and attracting mechanism to encourage the participation of the private sector in the housing deliver"
"Like you know, in Niger state we have a very wide landmark so what we do to encourage the delivery of housing is to first of all give a kind of liberal environment for our private investors by providing them with lands to come and develop and in some circumstances we also go ahead to provide the certificate of occupancy of such land to the developers"
Among other projects, he disclosed that "At the moment, we have signed an agreement with the Family Homes Funds Limited for the delivery of 1,220 housing units in Niger State and in that arrangement, we provided the land for that project which is located along Kaduna-Abuja express way. We equally provided the infrastructures in that housing project that we are about to commence".
"Apart from provision of land and infrastructure, we have also decided to provide security for the entire project".
Also at the event, Kaduna State Commissioner for Housing, Fausat Adebola Ibikunle said "In Kaduna, the Housing and Urban development scheme came on board 2019 but before then we have been doing a lot in housing largely with the private sector especially with the advent of Mallam Nasir El rufai as a Governor".
According to her, the ministry has been doing a lot on housing developments since it came on board. "We have been working to see how the government can work with the private sector to bridge the housing deficit".
While noting that the government has computerized the land administration scheme, Ibikunle said "we make lands available but what we do in Kaduna is to make you sign a development agreement with us"
"We are focusing a lot on creating an enabling environment because we know we cannot do it alone but at the same time we also know that to a large extent we also have to come in, in the area of provision of social housing which we hope will slightly lower cost," she said.
Their Ogun State counterpart, Akande Omoniyi in his presentation stated that the government has executed several housing projects that have also served as job creation. He said "The deliveries show the commitment of the state government. On land accessibility, the state government has come up with a policy to grant a minimum of 30% on land premium to any developer that comes into Ogun State.
"Our policies will give any investors that come into Ogun state the peace of mind that their investments are secured".