Affordable rent in England is double the equivalent social rent in some areas, with one-bed properties costing more than £10,000 a year in parts of London, analysis by Inside Housing reveals.
Data from the Regulator of Social Housing (RSH) for 2022 showed that for general needs housing, affordable rent was on average 30% more expensive than the social rent charged by housing associations in each area.
However, this masks significant variations between areas and property sizes.
A three-bedroom affordable rent home in Surrey Heath costs on average £1,125 per month in 2022, which is more than twice the £557 in social rent for equivalent properties in the same area – a premium of 102%.
Similarly, four-bedroom affordable rent homes in Hackney cost on average £1,420, which is one of the highest average affordable rent charged for any property size in any local authority area in England.
Social rent for four-bedroom homes in Hackney cost less than half that amount at £705.
The affordable rent tenure was introduced in England in 2011 to make up for huge cuts to social housing grant by the coalition government.
Housing providers receive far lower grant rates and borrow privately to make up the difference. The higher rent they charge becomes necessary to pay back the debt.
Social rent is calculated according to a formula that takes into accounts local incomes and property values, whereas affordable rent is set at up to 80% of local private sector rent.
Since 2013, more than 257,000 affordable rent homes have been built in England, compared with just 66,635 new social rented homes.
The latter have largely been built due to legacy grant programmes, local planning rules and new funding programmes in London since 2016. Meanwhile, hundreds of thousands have been lost through the Right to Buy, demolition and conversion to affordable rents when a tenancy ends.
Research by the House of Commons Library last year estimated that the number of social rented homes in England fell by 200,000 between 2013 and 2021 – about 5% of the total stock.
"The focus on delivering new affordable rent and affordable homeownership products has meant the supply of new homes for social rent has declined," the report noted.
"Because [affordable rent] is not tied to local incomes – it's tied to market rent – many, many people can find themselves with a shortfall because they can't afford it," said Charlie Trew, head of policy at Shelter.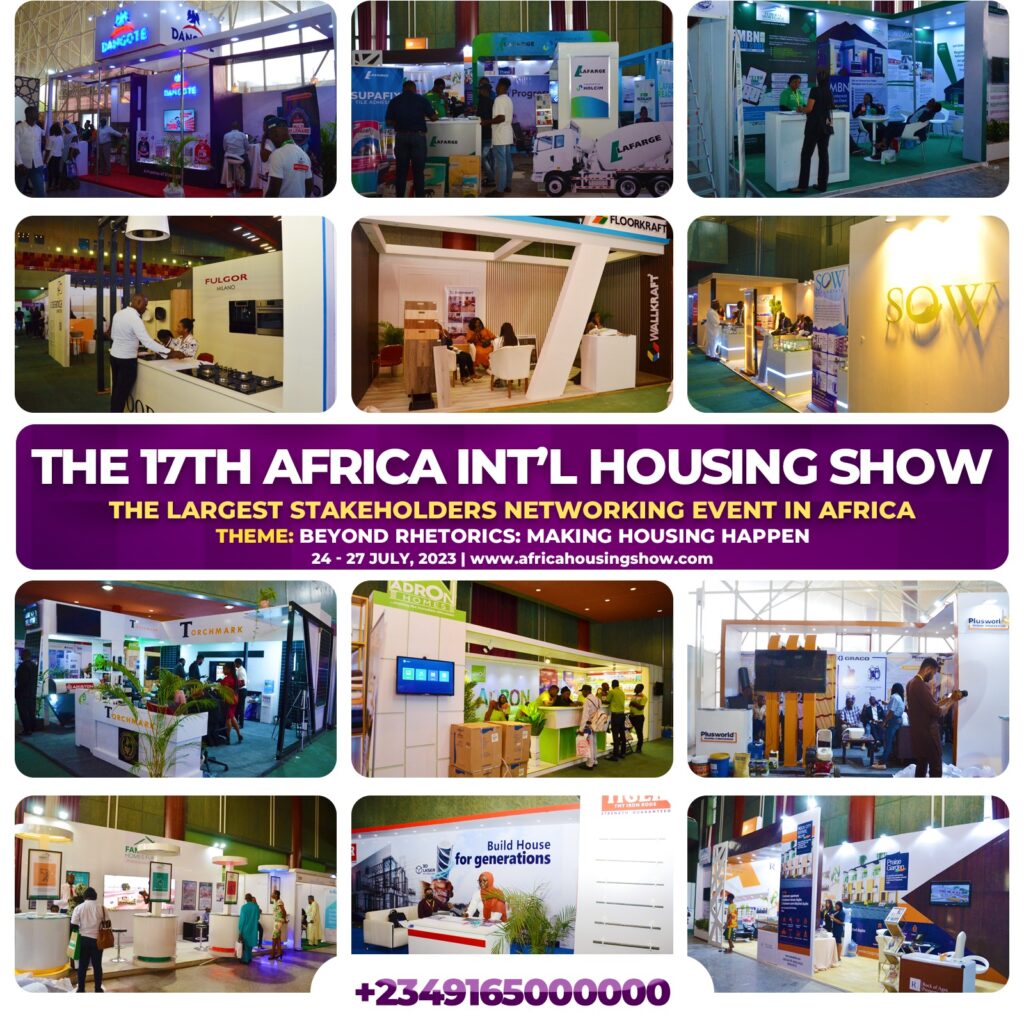 "Particularly if they, for example, are subject to the bedroom tax or to the benefit cap, which means they can't claim enough housing benefit to cover their rent, they're at the mercy of paying increasingly unaffordable rents."
Even for one-bedroom properties, the average affordable rent is above £10,000 a year in nine London boroughs (£833 per month), including Brent, Tower Hamlets and Hackney.
This total rises to 34 council areas for two-bedroom properties and 73 for three bedrooms, all of them in London, the South East and Eastern region.
The figures for affordable rent cover all private registered providers (PRPs) that own affordable rent stock in an area. While those for social rent cover just large PRPs, which own at least 1,000 units of social housing each, and collectively own 96% of all PRP housing stock.
The data included service charges for both social and affordable rents, but excluded council housing.
London Affordable Rent – a new rental product with lower benchmark rents introduced by mayor Sadiq Khan – has been counted as affordable rent in the statistics.
"Grant Shapps was then housing minister [in 2011]. He basically said that the lettings would be aimed at tenants who were in work, who could afford to pay higher levels of rent without necessarily being dependent on housing benefits," said John Perry, policy advisor at the Chartered Institute for Housing.
"But, in actual fact, the profile of people who are in affordable rent tenancies is not unlike the profile of people getting new social housing tenancies.
"There's an extreme housing shortage, so the local authorities and housing associations aren't able to selectively put tenants who can more easily pay their rents into these higher rent properties. They're basically using whatever lettings they've got to try and meet the needs that they face."
This may have led to higher public spending on benefits as a result. "What we're seeing is a massive increase in supply of affordable rented homes over and above social rented homes," stated Mr Trew.
"And that will have a bigger impact on the public purse, but also on those people – it might force people to have to turn to housing benefit to pay their rent, when they might not have had to have done that before."
Marie Chadwick, policy leader at the National Housing Federation, which represents housing associations, said: "Unfortunately, successive governments have cut funding for social rent homes, which are the most affordable type of homes, and have instead prioritised funding for homeownership and affordable rent homes, which are 80% of market rent and often not affordable for people on the lowest incomes.
"Housing associations are not-for-profit organisations and without appropriate funding, can only afford to deliver small numbers of social rent homes, since the cost of building these homes is higher."
Across all property sizes, affordable rent is on average at least 50% more expensive than social rent in 33 local authority areas.
The disparities, again, have a regional pattern. Across all Greater London boroughs, affordable rent is on average 49% more expensive than social rent, compared with 19% in the North East, 18% in the East Midlands and 16% in Yorkshire and the Humber.
This is despite the fact that affordable rent levels are set at a lower percentage of local private rent in London than elsewhere. As of 2021, affordable rent in the capital was worth 56% of local private rent, compared with the maximum 80% in the North East and Yorkshire and the Humber.
Together, these figures reflect just how high rents are in London and its hinterlands. According to Mr Perry, a combination of political pressure from the Greater London Authority and limits to what tenants can afford have acted as drags on the capital's affordable rent levels.
But Mr Trew warned that affordable rents outside the capital are not necessarily affordable, either. "The difference might seem small in comparison to say London, but that could have a really huge impact on people's ability to be able to afford," he added.
"A difference of just £50 a month can be a huge difference for people, it can make a real impact on their ability to be able to afford things."
While the government has committed to delivering more genuinely social rented housing programme since the days of Theresa May's leadership, much of the funding in the current Affordable Homes Programme remains focused on affordable rent and shared ownership, with social rent delivery at a historic low.
"The main need in social housing is for social rented properties," stated Mr Perry.
"Not only are we not producing enough social rented properties, but we're losing social rented stock. So in that sense, the affordable rents programme has been really quite damaging, because it's taken resources that should have been devoted to or would have been better devoted to expanding the social rented stock."
A Department for Levelling Up, Housing and Communities spokesperson said: "Affordable rent must be at least 20% cheaper than local market value – ensuring we have quality and low-cost social homes across the country.
"We know we need to build more social homes and we're investing £11.5bn to build more of the affordable, quality homes this country needs. Since 2010, we have delivered over 620,000 affordable homes in England, including over 160,000 for social rent, and are committed to increasing this number, as set out in the government's Levelling Up White Paper."
Source: Inside Housing