Foremost lawyer, Afe Babalola, on Sunday, at Ado-Ekiti, the Ekiti State capital, urged the incoming administration of Bola Tinubu to prioritise debt forgiveness from Nigeria's creditors and multilateral financial institutions.
Mr Babalola, a Senior Advocate of Nigeria and the proprietor of Afe Babalola University, Ado-Ekiti, gave the advice on the side-line of a lecture delivered at the university by a professor of Intelligent Infrastructure System, Bamidele Adebisi.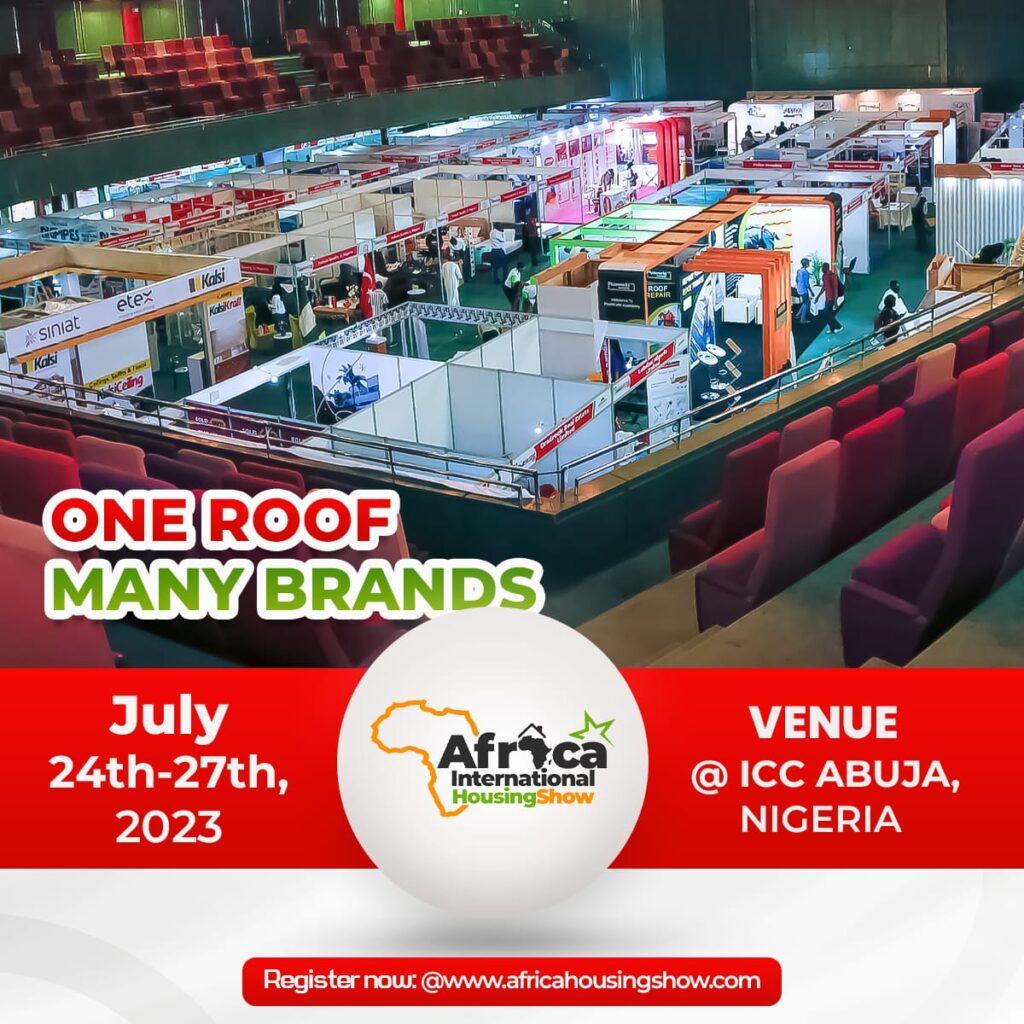 Mr Babalola argued that debt forgiveness or cancellation would help to relieve Nigeria of its foreign debt overhang, noting that the country currently uses a sizeable percentage of its revenue on debt servicing.
He also enjoined the incoming administration to cut expenditures and undertake reforms to scale down governance costs and ease the country's fiscal burden.
In the lecture, Mr Adebisi said technology had become a game-changer in addressing challenges in food production and transportation.
He stressed the importance of technology across all sectors of development, noting that technology had become the catalyst for societal development.
The President-elect, Mr Tinubu, will be sworn into office on 29 May following the expiration of the outgoing government of President Muhammadu Buhari, under whose watch the country's debt profile rose astronomically.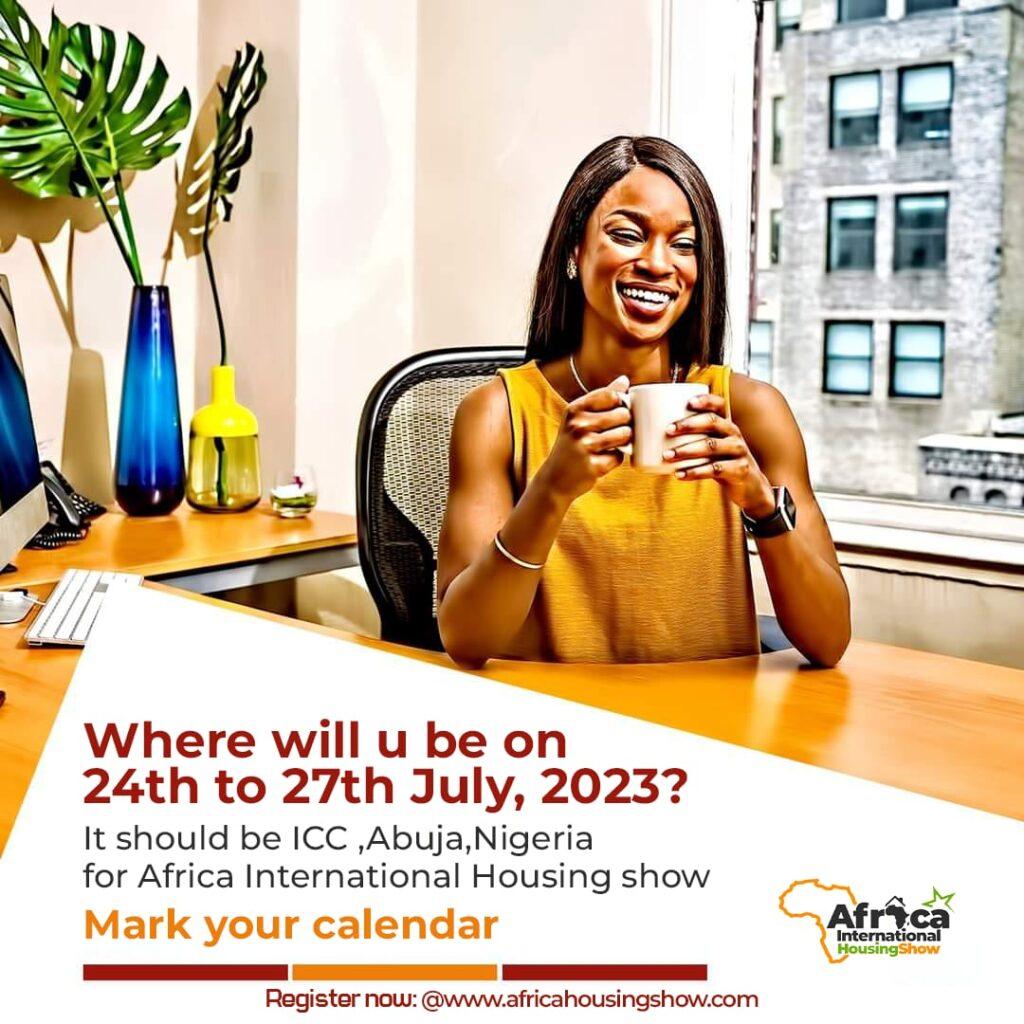 Although Mr Tinubu did not make any definite statement concerning seeking debt relief or cancellation for the country during the recent electioneering process, he may as well pursue it to reduce the enormous debt burden.
Former President Olusegun Obasanjo, during his stint between 1999 and 2007, sought and got debt relief for the country from the Paris and London Clubs, which brought the country's total debt to a tolerable level then (NAN)
READ ALSO: Afe Babalola: Election Conducted Under 1999 Constitution won't Produce Leaders with New Ideas