Armed police officers barricaded the entrance of UTC market at Area 10 Garki, a popular printing hub in Abuja, as several shops were demolished on Tuesday morning.
The law enforcement agents prevented people from entering the market as the demolition continued when Peoples Gazette visited.
The officers threatened to seize The Gazette reporter's phone at the scene.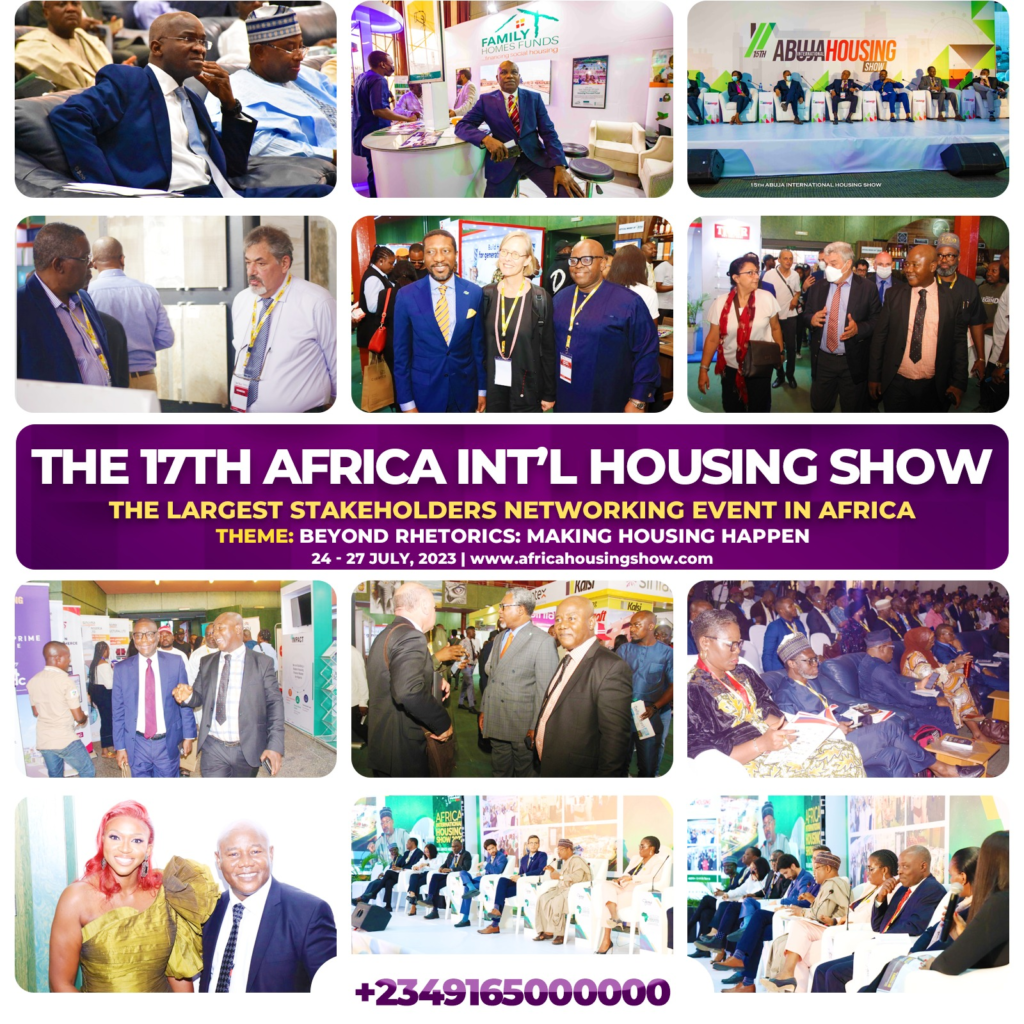 The FCTA authorities could not be immediately reached for comments regarding the ongoing demolition. It is unclear why the UTC market is undergoing demolition early Tuesday morning.
As of the time of filing this report, The Gazette could not verify whether shop owners were informed of the demolition and if they had moved their goods and properties out of the market before the demolition began.
Source: Gazzettengr