Key highlights
The Human Resource profession has various international professional bodies with a global outlook that provides certifications to enable HR professionals to gain more industry knowledge and attain senior positions.
HR certifications teach topics like talent management, payroll and employee benefits, labor relations, and risk management which are mandatory skills for those in the industry.
Some of these certifications are HRCI, SHRM, CIPD, IHRIM, and others.
The Human Resource profession is not exempt when it comes to having professional bodies which provide certifications for those in the industry.
These certifications enable HR professionals to gain more industry knowledge and attain more senior positions. Also, professionals earn significantly more money than those not certified.
Certifications are regarded as a third-party validation of an individual's skills and knowledge which increases one skill and values and boosts on-job performances through continuous learning.
HR certifications and courses enable one to try out new potential career paths, and connect with the wider community and are helpful for anyone in a management position, not just the human resources department.
These certifications teach topics like talent management, payroll and employee benefits, labor relations, and risk management which are mandatory skills for those in the industry.
With remote working, furloughs, and layoffs becoming a new norm, it is important to use one's time wisely to upskill, reskill, and stay relevant in the industry through. Also, as businesses including those in Nigeria go global, through evolving technologies, there has been a growing appreciation for global/ international HR certifications in the industry to enable professionals to gain world-class knowledge and expertise.
In this article, we've compiled a list of some popular international HR certifications. The list is not exhaustive.
When it comes to human resource professional standards, HRCI certification is one of the top credentialing organizations. Their courses and exams set a standard for HR rigor and excellence in the field, as well as for identifying people with HR expertise.
HRCI has been teaching HR for over 40 years and is one of the most reputable organizations that offer professional certifications. The courses are designed for those who are new to the field, those who want to improve their skills, and those who want to learn about a specific area of HR. They cover all of the topics required for certification or simply for personal interest.
It costs $149 per course and is available online and in person. An exam is required for a certificate. There is no eligibility requirement as most beginner courses are open to all.
The SHRM certification is designed to improve an individual's workplace effectiveness and advance their careers while networking with other business leaders. SHRM focuses on assisting students in understanding the importance of effective people management in ensuring that both the company and the employees hired are on the same page and have similar goals.
Students in this course learn how to apply the knowledge gained in previous courses to their workplace so that they can work as part of a team to enhance and support the company's goals. The cost of this course starts at $500 and the duration varies.
The course can be taken online or in person after which an examination will be done to qualify for the certification.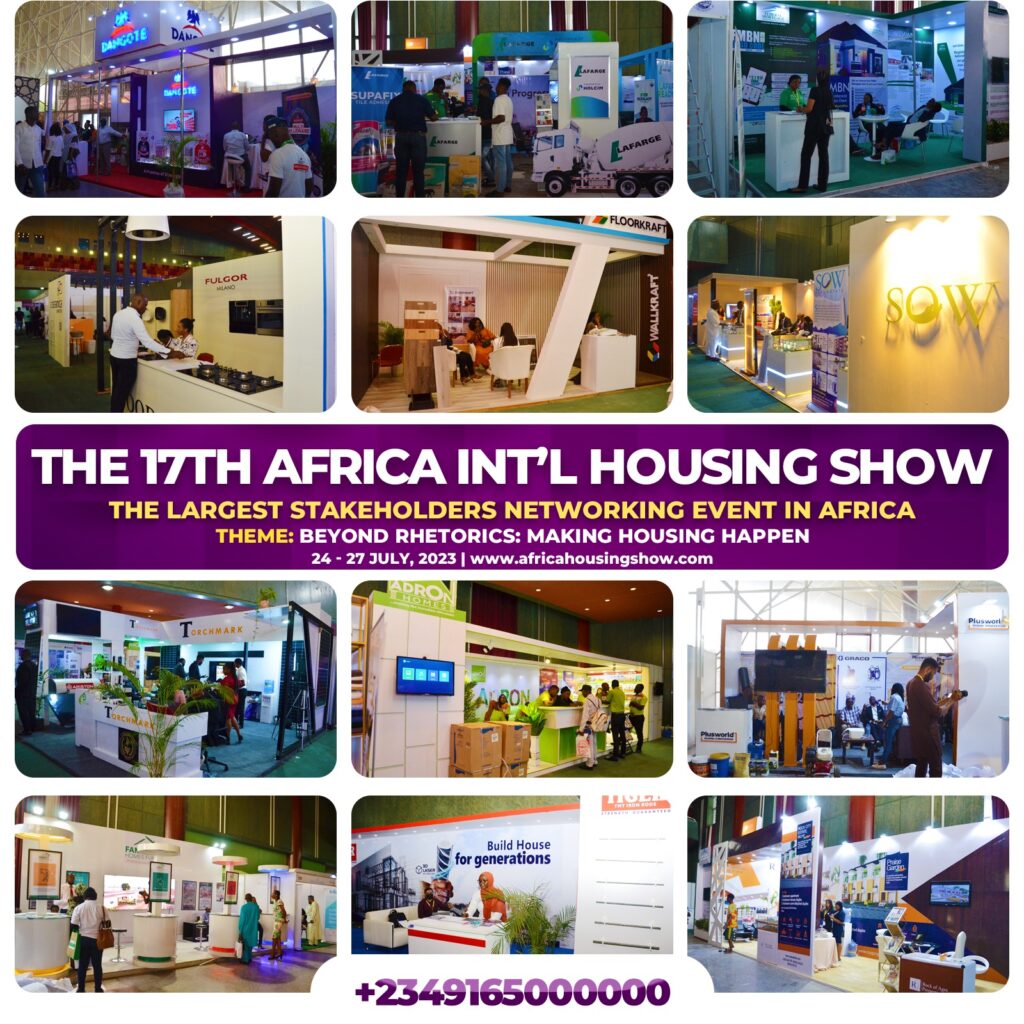 York University created this course to help students have a solid understanding of HR concepts while also connecting with professional networks. Students can study for this HR certificate program while combining their professional and personal lives, as they study for this course.
The course is regarded as a high-quality human resources certification program for anyone who wants to advance in their career without having to take time away from work. The fee is $6,921 and it takes 2 years to complete it. It and be done online after which the candidate would need to write an exam.
The CIPD is a 100-year-old professional body based in the United Kingdom for HR experts. The body is involved in setting professional standards for HR and people development, as well as encouraging change in the workplace.
CIPD membership provides access to not just certification programs, but a community, well-being helpline services, and employment law support. Courses cover topics such as practical operational know-how and high-level strategic understanding. Membership costs £98 for students, £260 for Affiliate members for each course, or $1,797 USD to join the school. The course has a 12-month duration.
IHRIM has been helping both new and seasoned HR professionals adapt to technological developments in the HR sector since 1980. The HRIP is intended to assist HR professionals in establishing credibility and demonstrating their expertise, knowledge, and commitment to quality.
Fees range from $445 to $790 depending on membership status. Exam review courses are set for three weeks, following which the exam will be completed. Instruction lasts 75 minutes per session, for a total of 6 sessions.3-5 years of experience in HR technology solutions and/or management is required.
AIHR maintains a comprehensive online library of HR certification programs and courses. The academy provides a specialized full program that allows students to select an unlimited number of certifications to complete over time. Students can also specialize in one area and earn certification in subjects such as Strategic HR Leadership, Digital HR, and HR Metrics and Dashboarding.
The AIHR aims to develop T-shaped professionals through its data literacy, digital integration, business acumen, and people advocacy.
The fee for this certification course is $997 USD per course or $1,797 USD to enroll in the Academy. It takes 12 months to complete this program.
Source: Nairametrics