Three students from the Department of Architecture, Ahmadu Bello University, have been awarded scholarships for master's degree programme by West African Ceramics Limited (WACL) for their outstanding performance.
Mr. Shakti Mohanty of Royal Ceramics, a subsidiary of West African Ceramics Limited, explained that the scholarship package covered tuition fees as well as upkeep of the ABU students and that it was going to be an annual gesture.
West African Ceramics Limited is a leading manufacturer of Ceramic under the brand name 'ROYAL'. WACL has been producing Vitrified, Digital & Roofing tiles in West Africa and has been serving the needs of the building material industry in West Africa since 1995.
Starting with a single unit production facility of only Ceramic Tiles at Suleja, Niger State, the company moved on to a bigger production facility at Ajaokuta, Kogi State, thus presenting an array of products in Wall & Floor Tiles in both Ceramic, Vitrified categories in various sizes and also Roofing tiles.
Presenting the scholarships to the three beneficiaries at a brief but colorful event at the University Assembly Hall on Thursday, 19th August, 2021, Mohanty said that the students were selected for their outstanding performance and good conduct during their visit to the Royal Ceramics factory in Ajaokuta recently.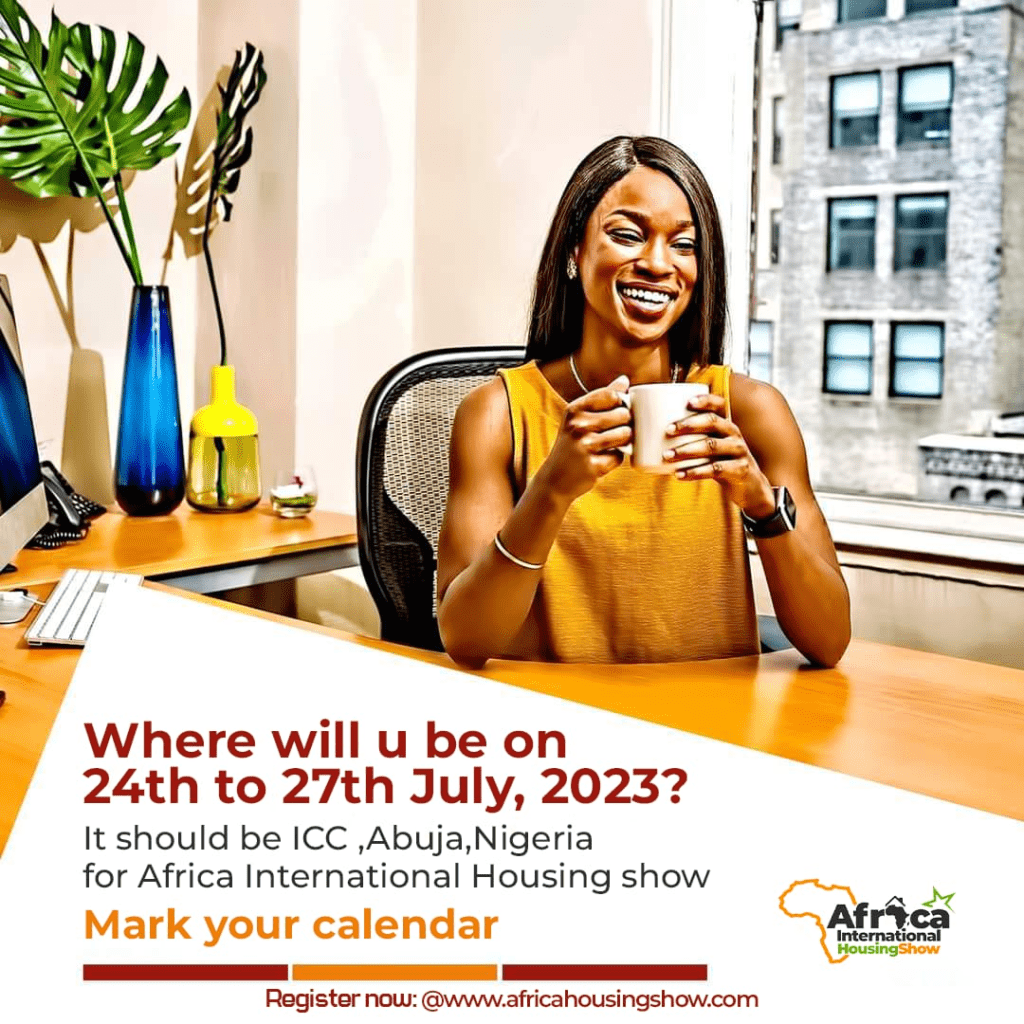 The Head, Department of Architecture, Prof. Abdullahi Abubakar, expressed gratitude to the company for its magnanimity.
Prof. Abubakar, who doubles as Overseer, Physical Planning and Municipal Services, Ahmadu Bello University, also assured that the Department would keep producing world-class students.
Also speaking, the Provost, College of Medical Sciences, Ahmadu Bello University, Prof. Abdullahi Jibril Randawa, who spoke on behalf of the Vice-Chancellor, Prof. Kabiru Bala, applauded the WACL's gesture and encouraged academic-industry collaboration.
Source: theabusites