Considering the real estate deficit that has plagued the nation, the Real Estate Developers Association of Nigeria (REDAN) has reiterated its commitment to fully tap the potentials of the real estate sector through stakeholders' engagement.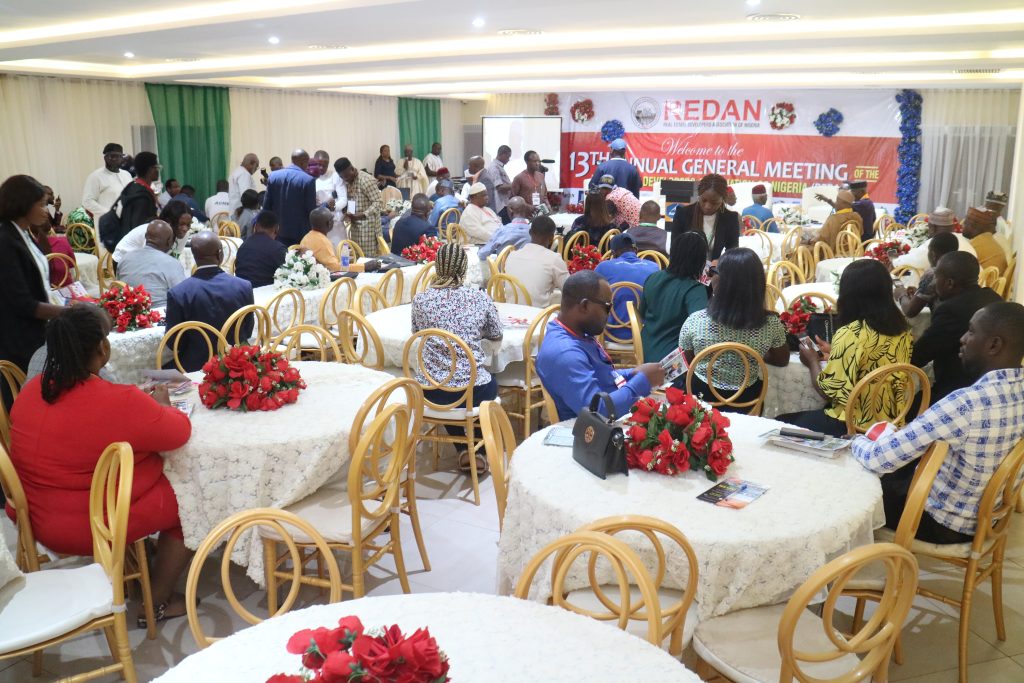 Immediate past REDAN president and the Chief Executive Officer of COPEN Group, Rev. Ugochukwu Chime made this known while delivering a lecture on the theme of 13th REDAN Annual General Meeting (AGM) titled "Enhancing the Real Estate Sector Through Effective Regulation and Collaboration",  held in Enugu, the Enugu State capital.
"As of today, it is clear that we have a twenty million housing deficit. As it stands today, the contribution of the housing sector to our GDP is only five percent. In South Africa, it is 30 percent; in the USA and UK, it is 70 percent. What we are looking at is not just about the Real Estate Developers Association of Nigeria; but about the generality of the ecosystem of real estate with the view not only to regulate it but to also tap its potentials of creating employment, dynamic socio-economic improvement in the lives of our people. And that is why regulation is so important", he revealed.
He noted that REDAN has been at the forefront championing and advocating regulation in the real estate sector on the premise that developers occupy a key role in the real estate ecosystem, which he likened to that of an "Orchestra Director".
According to him, REDAN is not only concerned with residential estate but real estate that encompasses every form of activity in line with global best practices, thus ensuring they are regulated while also collaborating to guarantee the potentials enhanced development of the society.
While noting that the real estate sector is marred by under-regulation, he added that the association is working round the clock to ensure appropriate regulation through deliberate synergy with all stakeholders in the built and construction industry.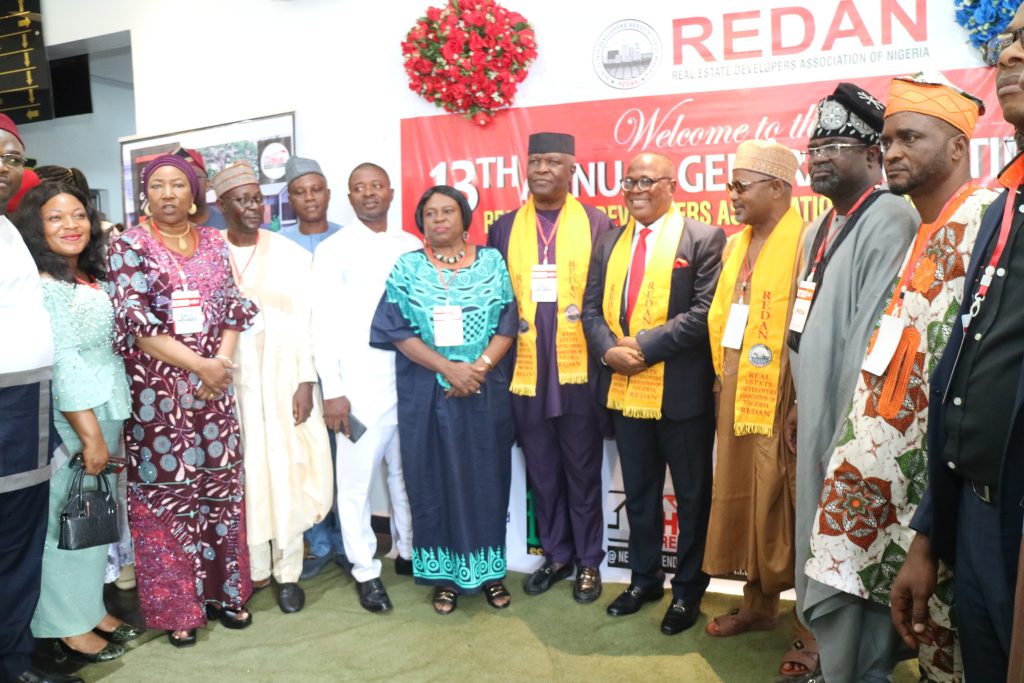 "In terms of regulation, we have three types of regulation. We have the appropriate regulation, there is overregulation, and we can also have under-regulation. As of today, the real estate sector is suffering from under-regulation. You can buy any piece of land at any amount without regulation but you can not sell purewater without regulation; NAFDAC will close your office. Since the government is over-regulating, we then thought of how we can put in place appropriate regulation, not under-regulation, not overregulation", he said.
He added that REDAN has decided to embark on endorsement of estate and products, following government regulatory shortfalls, saying "the endorsement is to ensure that we have looked at the soft and hard processes of the estate or product to safeguard the interests of parties involved."